Deal Of The Month: ExxonMobil Doubles Permian Acreage in $5.6B Deal
|
Tuesday, January 31, 2017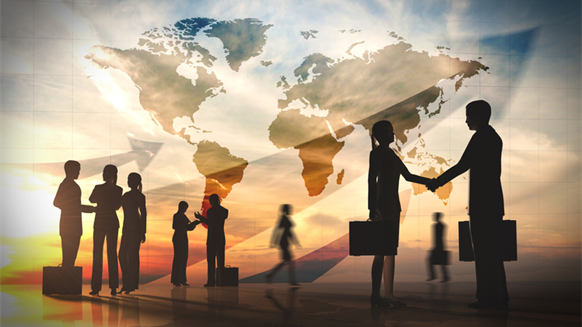 Launching Rigzone's Deal Of The Month feature is ExxonMobil's $5.6 billion deal with Fort Worth's Bass family - the priciest acquisition among several entrances into the Delaware side of the Permian Basin.
ExxonMobil proved its faith in the prolific Permian Basin this month, electing to spend at least $5.6 billion in the less-developed New Mexico, Delaware basin side of the Permian.
It's a move that's expected to pay off – for decades to come.
It's a midstream deal and while we typically focus more on upstream fare, we would be remiss not to tip our hats to the Jan. 4 deal in which DCP Midstream LLC joined forces with its DCP Midstream Partners LP (NYSE: DPM). The transaction resulted in an $11 billion deal that simplified the partnership's corporate structure and created the largest natural gas liquids producer and gas processor in the United States. The new ticker symbol will be NYSE: DCP.
Buying out the Bass family's 250,000 acres will add more than 3.4 billion barrels of oil equivalent (Bboe) to ExxonMobil's reserves, in effect, doubling its position in the Permian to 6 Bboe. The deal gives the Bass family $5.6 billion in ExxonMobil (NYSE: XOM) shares, along with $1 billion in contingency cash payments between 2020 and 2032.
While the ExxonMobil deal is the priciest acquisition in the Permian this month, it's hardly the only one. Parsley Energy (NYSE:PE), already a player in the Permian, spent $607 million for acreage in the Midland and southern Delaware basins. One week later, Noble Energy Inc. bought Clayton Williams Energy acreage in the Delaware Basin for $2.7 billion. And Halcón Resources Corp. spent $705 million to expand in the Delaware side of the Permian.
ExxonMobil has long been expected to grow its footprint in the Permian, said Ben Shattuck, principal Lower 48 analyst at Wood Mackenzie (WoodMac). The company has been active in the Midland basin and worked with some operators in the southern Delaware.
"I don't think it was a matter of 'if,' I think it was really more a matter of when'," he said in a recent podcast, adding though, that the move into the New Mexico side of the Delaware basin was unexpected.
"But I think there's something to be said for that," he explained. "It speaks volumes in terms of a company with the scalability that Exxon has to make New Mexico work. There are challenges in terms of dealing with federal lands permitting and regulatory and … Exxon is going to be more well-equipped to deal with that than a lot of these smaller companies."
From an operations perspective, too, the New Mexico region is "notoriously difficult."
"The upside to that is it's also an area that's got a lot of stacked play potential and you're going to have a tremendous amount of drilling inventory for decades to come," Shattuck said.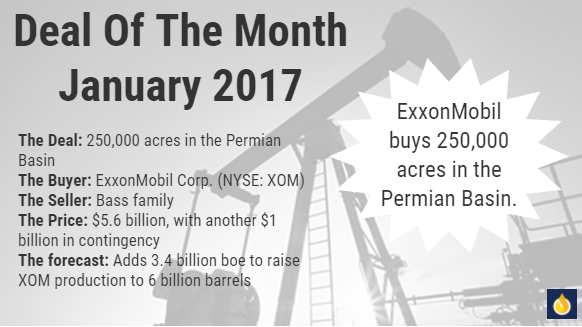 Generated by readers, the comments included herein do not reflect the views and opinions of Rigzone. All comments are subject to editorial review. Off-topic, inappropriate or insulting comments will be removed.