BP Plays Long Game with Rockies Assets
|
Monday, January 30, 2017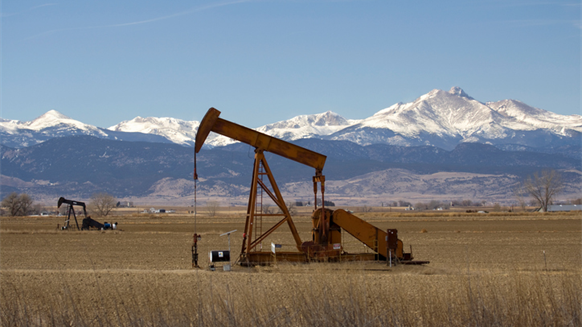 Could BP's decision to move its US onshore headquarters to Denver signal a new wave of Rockies E&P activity?
However, Mexico isn't a large downstream market in its own right; many of the pipeline projects are designed to support Mexican demand growth over the next 25 years, not necessarily the next five years.
Without a major production surge, adequate pipeline capacity exists today in the Rockies due to a major pipeline buildout occurred from 2005 to 2009. Should production grow significantly, more midstream facilities will be needed to get not only U.S. oil, but U.S. gas supplies to market, McNulty said.
"The multiplier effect with natural gas becoming a more preeminent fuel is that it could trigger merger and acquisition (M&A) activity," McNulty said.
Navigant Research believes 2017 M&A transactions could double from 2016 activity level as companies seek to drive cost efficiency.
"You often hear natural gas referred to as the transition fuel for the move from fossil fuels to renewables," Duman said. "At the end of the day, there is still going to be a need for natural gas. A generalized way to look at it is at natural gas will foot the bill least some level of baseload capacity for power generation. As the cost of supply continues to come down, natural gas is ultra-competitive with anything that's out there."
1
2
3
View Full Article
Generated by readers, the comments included herein do not reflect the views and opinions of Rigzone. All comments are subject to editorial review. Off-topic, inappropriate or insulting comments will be removed.