BLOG: Trump's Import Tax On Mexico's Oil Could Drive Costs In US
by Deon Daugherty
|
Rigzone Staff
|
Friday, January 27, 2017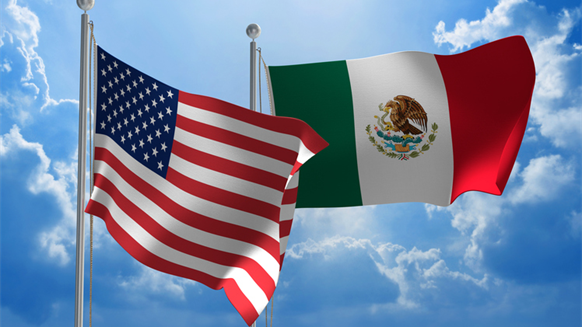 The Trump Administration's proposed 20% import tax would penalize Mexico, but might have the unintended consequence of also squeezing US energy businesses and consumers, analysts say.
Intending to get Mexico on board with funding his estimated $15 billion border wall, U.S. President Donald Trump is floating the idea of an import tax – but experts say it's American businesses and consumers who would pay the price.
The proposed tariff, which White House spokesman Sean Spicer has said is still "theoretical," would target those countries with which the United States has a trade deficit. That puts a significant burden squarely on Mexico. That country operates with a $58 billion trade deficit, according to the U.S. trade office.
Deon Daugherty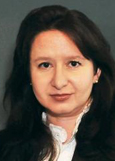 Senior Editor, Rigzone
In 2015, Mexico was the third largest supplier of imported goods to the United States, totaling $295 billion. About $14 billion of that figure came from fossil fuels. The U.S. has a services trade surplus with Mexico estimated at $9.2 billion.
The heavy, sour crude produced in Mexico competes for space in U.S. refineries with Canada's oil sands. What's more, Trump's tax idea comes on the heels of his executive order inviting TransCanada Corp. to reapply for the Keystone XL pipeline.
In 2015, Canada was the United States' second largest provider of imported goods, and similar to Mexico, that added up to about $295 billion. Fossil fuels are the top import from Canada, worth about $70 billion.
The U.S. had a goods trade deficit with Canada of $15 billion (in 2015), but it there was a higher service trade surplus of $27 billion with the nation to the north.
The numbers would help Canadian producers, Bart Melek, global commodity strategy chief at TD Securities in Toronto told Bloomberg.
"It just makes Mexican oil more expensive by 20 percent so it gives Canada a comparative advantage," Melek said.
Indeed, an import tax on goods – which would slap other trade deficit nations, such as Saudi Arabia – "would be a boon for producers, but it would be a negative for consumers," Ed Hirs, managing director at Hillhouse Resources and a professor at the University of Houston, told the New York Times.
"It's going to hit the pocketbooks of [Trump's] supporters the hardest," he said, based on the commutes of rural Americans.
Generated by readers, the comments included herein do not reflect the views and opinions of Rigzone. All comments are subject to editorial review. Off-topic, inappropriate or insulting comments will be removed.