Survey: Job-Seekers Desire Challenging Work Rather than Pay
by Valerie Jones
|
Rigzone Staff
|
Friday, January 27, 2017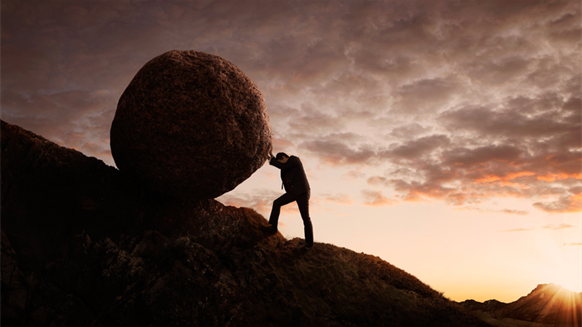 A Korn Ferry survey reveals that the majority of people looking for a job would prefer to be challenged at work.
Despite market conditions or industry climate, the need for challenging work still trumps pay among job-seekers.
A January 2017 global survey by advisory firm Korn Ferry found that 73 percent of respondents would look for a new job because they were seeking a more challenging position. Compensation ranked low on the list, with just 5 percent responding they'd look for a new job to make more money.
Though Korn Ferry's global survey of almost 2,000 professionals didn't specify in which industry respondents work, the findings corroborate results from Rigzone's recent Ideal Employer Survey of nearly 8,500 oil and gas professionals around the globe. Challenging and interesting work consistently ranked near the top in what respondents found most important in employers, from women to millennials.
"Professionals who have progressed in their careers have done so for a reason," Kevin Cashman, senior partner, Korn Ferry, said in a release. "They're passionate about what they do and need to feel that they are being pushed professionally and continually learning new skills."
Additional findings from the Korn Ferry survey include:
82 percent plan to participate independently in professional development or career advancement programs in 2017
54 percent will enroll in classes to advance their education or career
67 percent plan to participate in employer-sponsored professional development programs
75 percent expect to receive a bonus
55 percent of those who expect to receive a bonus believe it will be more than the previous year
76 percent who plan to seek a new job in 2017 prefer a job in their chosen career at another company
Generated by readers, the comments included herein do not reflect the views and opinions of Rigzone. All comments are subject to editorial review. Off-topic, inappropriate or insulting comments will be removed.