Thai PTTEP Back In Black In 2016, Sees Lower Sales By Volume This Year
by Reuters
|
Thursday, January 26, 2017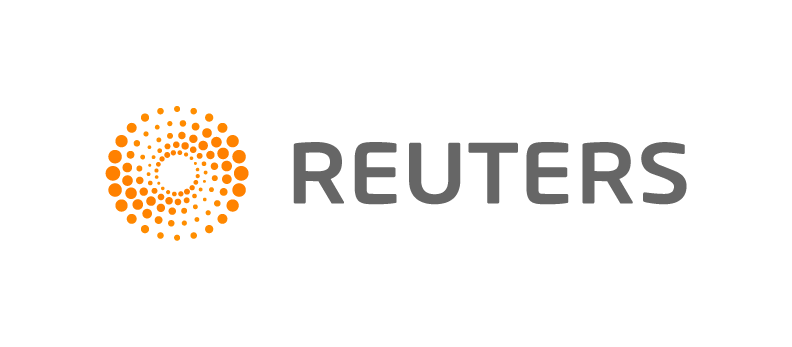 BANGKOK, Jan 26 (Reuters) - Thailand's largest oil and gas explorer, PTT Exploration and Production Pcl (PTTEP), said on Thursday it swung into a net profit in 2016 from a loss a year earlier, when it booked a big impairment charge on assets as oil prices slumped.
PTTEP, the upstream exploration business of PTT Pcl , Thailand's top energy firm, said in a statement it made a net profit of $372 million in 2016 after a loss of $854 million in 2015.
The firm had an operating profit of $466 million in 2016, compared with $718 million in 2015. Revenue fell 23 percent to $4.34 billion from 2015, but costs declined 38 percent.
"The company will continue to focus on maintaining the production level especially from its core operations in Thailand," Chief Executive Officer Somporn Vongvuthipornchai said in the statement.
PTTEP targeted an average sales volume of 312,000 barrels of oil equivalent per day (BOED) in 2017, slightly lower than last year's 319,521 BOED.
Crude oil prices are expected to be in a range of $50-60 per barrel in the first half of 2017, but price volatility is likely to continue in the latter half of the year, it said.
PTTEP has cash on hand of $4 billion, enabling it to be ready to finance investment plans, the firm said.
The company's shares were up 2.65 percent at 0825 GMT, while the overall stock market was 0.34 percent higher.
(Reporting by Manunphattr Dhanananphorn; Writing by Orathai Sriring; Editing by Kenneth Maxwell)
Generated by readers, the comments included herein do not reflect the views and opinions of Rigzone. All comments are subject to editorial review. Off-topic, inappropriate or insulting comments will be removed.