Oil Economist: Bloodbath Over for Industry; Better Days Ahead
by Valerie Jones
|
Rigzone Staff
|
Wednesday, January 25, 2017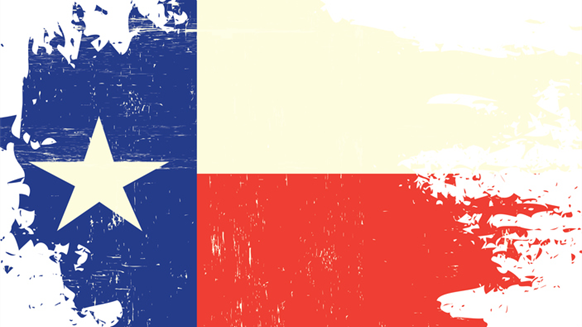 Texas oil economist Karr Ingham says recovery is on the way for the battered industry.
Following 23 consecutive months of declines in oil and gas jobs in Texas, November saw jobs being added to the industry, according to Texas oil economist Karr Ingham.
Ingham, who created and maintains the Texas Petro Index (TPI), said after two years of depressed upstream activity, the industry is positioned to bounce back.
"This is the moment we've been waiting for," said Ingham. "It is good news for the industry, for the Texas economy and for many communities around the state that are strongly connected to the oil and gas exploration and production industry."
In addition to the increase in rig count and bottoming out of crude oil prices in early 2016, Ingham said OPEC's November announcement to cut production and a strong surge in natural gas prices helped keep the industry moving upward in December 2016.
"It's been a bloodbath … but better days are ahead in 2017 after two years of sharp contraction, job losses and downward pressure on the statewide and regional economies of Texas," he said.
In regard to upstream employment during the two-year long downturn, Ingham said Texas shed close to 104,000 jobs between December 2014 and October 2016, about a 34 percent decline. Since October, oil and gas employment has steadied.
That also aligns with oil and gas employment in the United States, as the Bureau of Labor Statistics show mining jobs (which include oil and gas extraction) have remained steady since September 2016. The TPI's figures exclude mining jobs outside of oil and gas.
"It's certainly a milestone we're not hemorrhaging oil and gas jobs in Texas like we were, literally from one month to the next, we were losing thousands of jobs," said Ingham. "Essentially, all we've done is stop the bleeding at this point, but that's better than continuing to bleed."
Generated by readers, the comments included herein do not reflect the views and opinions of Rigzone. All comments are subject to editorial review. Off-topic, inappropriate or insulting comments will be removed.