China Jails Former Sinopec President For 15-1/2 Yrs Over Graft
by Reuters
|
Tuesday, January 24, 2017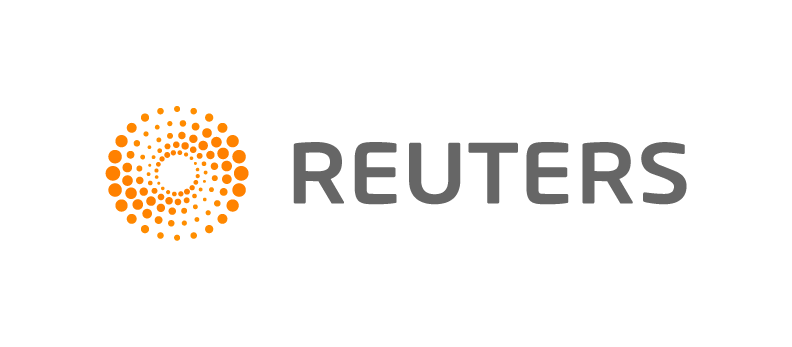 BEIJING, Jan 24 (Reuters) - A Chinese court has jailed Wang Tianpu, the former president of energy giant Sinopec Group, for 15-1/2 years for graft, state media reported on Tuesday, citing a court verdict.
Wang, who took top positions at Sinopec Group between 2003 and 2014, was found guilty of accepting bribes of about 33.48 million yuan ($4.9 million) and embezzling state properties worth 795,934 yuan ($116,063), state news agency Xinhua said.
Reuters was not immediately able to contact Wang's family members, or a legal representative, for comment.
"Wang's disciplinary violations severely contravene the core values of Sinopec," a company spokesman said. "The company has used his case to educate the employees."
Sinopec Group is the parent of oil major Sinopec Corp.
China's President Xi Jinping has waged war on corruption for the last four years, saying it threatens the very survival of the ruling Communist Party.
Scores of senior officials in the party, the government, the military and state-owned enterprises have been caught up in the campaign and punished.
Some were protégées of former domestic security chief Zhou Yongkang, jailed for life in 2015 after being found guilty of crimes ranging from taking bribes to leaking state secrets.
(Reporting by Beijing Monitoring Desk and Chen Aizhu; Editing by Clarence Fernandez)
Generated by readers, the comments included herein do not reflect the views and opinions of Rigzone. All comments are subject to editorial review. Off-topic, inappropriate or insulting comments will be removed.