Iraq Has Cut 180,000 Bpd As Part Of OPEC Oil Deal
|
Monday, January 23, 2017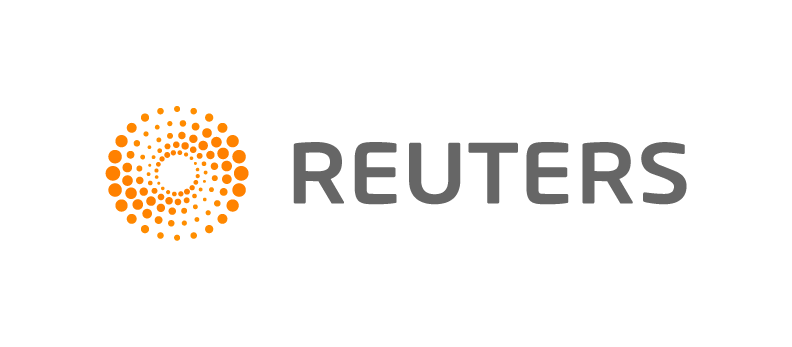 LONDON, Jan 23 (Reuters) - Iraq has reduced its oil production by around 180,000 barrels per day and plans to cut a further 30,000 bpd before the end of the month, the OPEC member's oil minister said on Monday.
The cut came from a 4.75 million bpd level, Jabar Ali al-Luaibi told reporters at an industry event at Chatham House in London.
"We are abiding by OPEC policy and the OPEC agreement," Luaibi said.
Iraq agreed to lower its production by 210,000 bpd under a deal struck in December between the Organization of the Petroleum Exporting Countries and other producers led by Russia.
The Middle Eastern country, OPEC's second-largest producer, had originally sought to be exempt from any cuts, saying it needed the revenue to fight an Islamic State insurgency.
"We are cutting from all Iraq," Luaibi said, although he added that cuts to production started at fields operated by national oil companies.
He said the ministry had contacted international oil companies operating in the country about the cuts and so far received a "good response" from most of them.
He said Russia's Lukoil, which operates the West Qurna-2 oilfield, told him recently that the company was prepared to lower output by 20,000 bpd without compensation.
"BP as well and some other companies are responding," he added.
"So far everything is moving smoothly as far as the oil companies are concerned."
(Reporting by Ahmad Ghaddar; Editing by Dale Hudson)
Generated by readers, the comments included herein do not reflect the views and opinions of Rigzone. All comments are subject to editorial review. Off-topic, inappropriate or insulting comments will be removed.