KRG Delivers Payments to Genel, DNO, Gulf for Tawke, Shaikan Production
|
Monday, January 23, 2017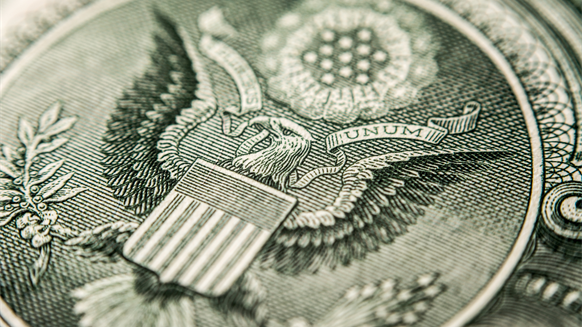 Genel Energy plc, DNO ASA and Gulf Keystone Petroleum Ltd all receive payments from the Kurdistan Regional Government.
"You in the oil and gas community, who have invested greatly in Kurdistan…despite our financial pressures we are doing all we can to ensure timely payments to you," Rigzone heard Talabani say at the Kurdistan-Iraq Oil & Gas Conference.
Iraq's Kurdistan region announced in February 2016 that it would pay international oil companies according to their contractual entitlements, in a bid to restore confidence and raise production. At the time, the KRG owed oil companies billions of dollars, Reuters reported.
1
2
View Full Article
Generated by readers, the comments included herein do not reflect the views and opinions of Rigzone. All comments are subject to editorial review. Off-topic, inappropriate or insulting comments will be removed.