IEA: OPEC Output Cuts Under Security As Market Tightens
by Reuters
|
Christopher Johnson
|
Thursday, January 19, 2017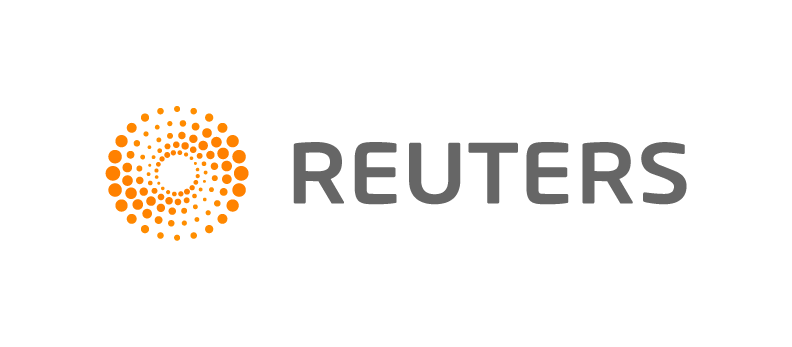 LONDON, Jan 19 (Reuters) - World oil markets are slowly tightening as demand rises while investors wait to see if production cuts agreed by OPEC and other producers will be implemented as promised, the International Energy Agency (IEA) said on Thursday.
In its monthly oil market report, the IEA said output cuts announced by the Organization of the Petroleum Exporting Countries and 11 non-OPEC producers in November had "entered their probation period".
OPEC agreed in November to cut production by 1.2 million barrels per day (bpd) to 32.5 million bpd for the first six months of 2017, together with another 558,000 bpd in cuts from the likes of Russia, Oman and Mexico.
"It is far too soon to see what level of compliance has been achieved," said the IEA, which advises advanced industrial economies on energy policy. "The market awaits the outcome of the output deal."
Meanwhile oil stocks are falling and demand is rising.
Commercial oil inventories in the major industrialised countries fell for a fourth consecutive month in November, the IEA said, although they remained more than 300 million barrels above the five-year average. In July last year, OECD commercial stocks hit a record high of 3.101 billion barrels.
The agency said stronger oil consumption had led it to raise its estimate of global oil demand growth over the last year by 110,000 bpd to 1.5 million bpd, well above the average rate of growth seen in this century of 1.2 million bpd. Global oil demand growth hit a five-year peak of 1.8 million bpd in 2015.
This year the agency expects world oil demand growth of around 1.3 million bpd.
Oil production in the United States and other countries outside of OPEC were beginning to respond to higher prices since the announcement of the OPEC production cuts, it said.
Benchmark Brent crude oil is now trading close to $55 a barrel, up from between $40 and $50 in November and at a level sufficient to allow many new oil projects to operate profitably, industry analysts say.
U.S. oil production was rebounding, led by light tight oil, also commonly known as shale oil, as exploration drilling increased and wells became more efficient, the IEA said.
"Not only is the rig count rising, but recent reports tell us that the productivity of shale activity has improved in leaps and bounds," it said.
"Whether it be shorter drilling times or larger amounts of oil produced per well, there is no doubt that the U.S. shale industry has emerged from the $30 a barrel oil world we lived in a year ago much leaner and fitter," it added.
The head of the IEA, Fatih Birol, said in Davos, Switzerland, on Thursday that he expected U.S. shale oil output to rebound by as much as 500,000 bpd over the course of 2017, which would be a new record.
1
2
View Full Article
Generated by readers, the comments included herein do not reflect the views and opinions of Rigzone. All comments are subject to editorial review. Off-topic, inappropriate or insulting comments will be removed.