Croatia Steps Up Plans For Buyout Of Oil Group INA
by Reuters
|
Thursday, January 19, 2017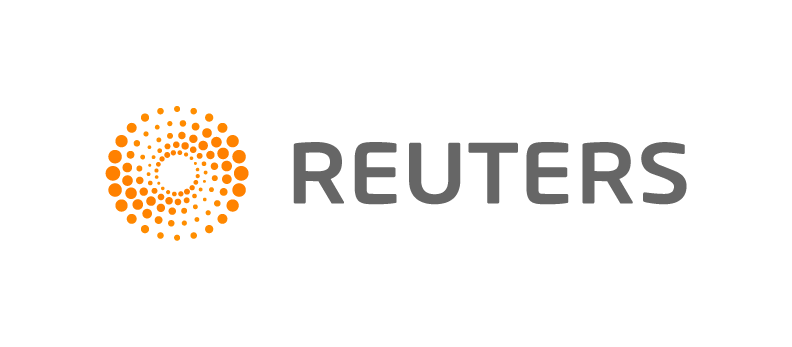 ZAGREB, Jan 19 (Reuters) - The Croatian government has stepped up plans to take full control of oil group INA by setting up a special body on Thursday to prepare a model for the buyout of Hungarian energy company MOL's 49 percent stake.
The government, which holds 45 percent of INA, has been at odds with MOL for years over management rights and investment policy at the Croatian oil company and said in December that it had approached MOL about a buyout.
Prime Minister Andrej Plenkovic will lead the new body, which includes several government ministers and will conduct talks with MOL on proposals for a buyout of INA shares.
"I call upon those who believe they have a good model for this operation to present it publicly," Plenkovic told a cabinet session. "We will consider all the options and choose the most efficient one, taking into account that we do not want to raise the public debt."
Croatia is struggling to reduce public debt at close to 85 percent of gross domestic product and the government floated a tentative idea to sell 25 percent of state power board HEP in an initial public offering to help to fund an INA buyout, though some analysts doubted that such a move would be sufficient.
INA's current market capitalisation would value MOL's stake at about 2 billion euros ($2.13 billion). However, some analysts have questioned the relevance of the market capitalisation given that the free float is so small and it remains unclear what price MOL would demand from Croatia.
(Reporting by Igor Ilic; Editing by David Goodman)
Generated by readers, the comments included herein do not reflect the views and opinions of Rigzone. All comments are subject to editorial review. Off-topic, inappropriate or insulting comments will be removed.