Big Oil Back On The Acquisition Trail As Outlook Brightens
|
Thursday, January 19, 2017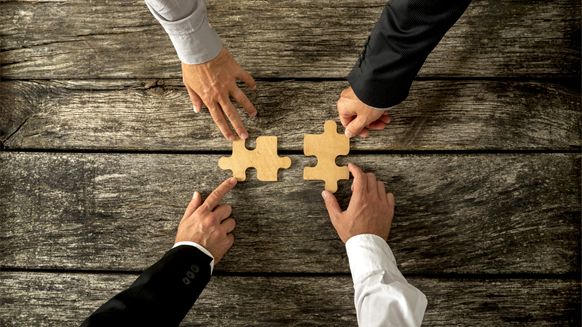 The world's top oil companies are back in acquisition mode, targeting smaller exploration and development firms to boost oil and gas reserves.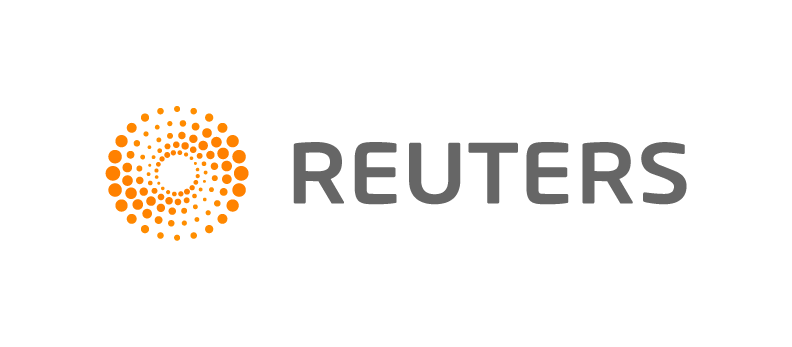 LONDON, Jan 19 (Reuters) - The world's top oil companies are back in acquisition mode, targeting smaller exploration and development firms to boost oil and gas reserves rather than the mega-mergers that followed previous slumps in crude prices.
Since late November, major oil companies have announced 11 deals worth more than $500 million each with a combined value of $31 billion, the clearest sign yet that oil executives are more confident a recovery is underway.
When crude prices collapsed in the second half of 2014, large oil firms slashed spending on exploration and production and offloaded assets to reduce debt so they could cope with lower revenue from oil and gas sales.
But with crude reservoirs declining at a rate of 10 percent a year in some cases, major oil companies are now looking to snap up assets to start growing again and there are plenty of smaller firms burdened with debt looking to sell.
"You're seeing the majors sharpening their pencils after a long while and actually flipping around from disposals to acquisitions," said Tony Durrant, chief executive of British energy firm Premier Oil, which is looking to sell several stakes in its North Sea operations.
Total acquisitions of oil and gas fields, known as upstream assets, tripled to $31 billion in December from a month earlier, when the Organization of the Petroleum Exporting Countries agreed to cut output for the first time in eight years, according to data from consultancy Energy Market Square.
Deals in the last month of 2016 alone accounted for nearly a quarter of total activity during the year. (http://tmsnrt.rs/2jv9If6)
Major Deals
BP announced a string of investments in the last two months of 2016, including a $1 billion partnership with Dallas-based Kosmos Energy in Mauritania and Senegal in West Africa, as well as acquisitions in Abu Dhabi and Azerbaijan.
The British company also spent $375 million on a 10 percent stake in Eni's giant Zohr gas field in Egypt while Russian oil giant Rosneft bought 30 percent stake of the same field for $1.575 billion.
France's Total and Norway's Statoil bought into Brazil's lucrative sub-salt deepwater oil fields while ExxonMobil Corp bought assets in Papua New Guinea to meet growing Asian demand for liquefied natural gas.
The trend continued in January with Total boosting its stake in Uganda's Lake Albert oil project by snapping up most of Tullow Oil's stake for $900 million.
ExxonMobile and Noble Energy also struck deals worth nearly $10 billion combined for a larger slice of the Permian Basin, the largest U.S. oil field.
While deal making outside the United States almost ground to a halt at the start of 2016, acquisitions in North American shale basins have continued at a steady pace.
In the Permian Basin, for example, the time it takes to produce oil and gas after an initial investment is far quicker and cheaper than developing conventional fields over three to five years.
1
2
3
View Full Article
Generated by readers, the comments included herein do not reflect the views and opinions of Rigzone. All comments are subject to editorial review. Off-topic, inappropriate or insulting comments will be removed.