BLOG: Buhari Changes Hard-Line Approach to Delta Unrest
by Andreas Exarheas
|
Rigzone Staff
|
Wednesday, January 18, 2017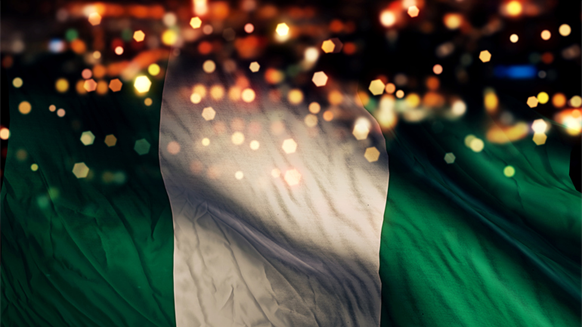 Nigerian President Muhammadu Buhari looks to implement a peaceful approach to deal with militants attacking oil and gas firms in the Niger Delta.
Nigeria's President Muhammadu Buhari has pledged to pursue a peace settlement with Niger Delta militants in 2017, in an effort to stop attacks on oil and gas facilities in the area, Reuters reported.
Andreas Exarheas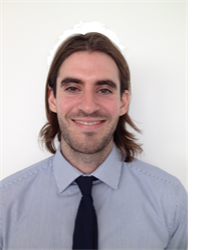 Associate Editor, Rigzone
The tactic is radically different to the government's hard-line approach set out at the beginning of 2016, which suggested a far more aggressive mentality among the Buhari administration.
In March of last year, Reuters quoted the office of the Nigerian Government Information Minister, Lai Mohammed, as stating that the government would ruthlessly deal with those engaged in pipeline vandalism and the sabotage of power infrastructure.
Highlighting the inefficacy of that approach, the Niger Delta Avengers militant group proceeded to launch a spate of attacks on Nigeria's energy network throughout 2016, which sent shockwaves through the region as the disruption in supply posed a significant threat to the economy.
As a result of the attacks, Nigeria's oil production fell by almost 40 percent in 2016 to 1.4 million barrels per day.
Niger Delta Militant Demands
If Buhari's new, peaceful initiative is to lead to a safer environment for oil and gas firms operating within the Niger Delta, the government will most likely have to satisfy at least some of the demands it was handed during a meeting with militant group representatives in November 2016.
These demands include a call for more money to be spent on development in the Delta, the withdrawal of the military from the region, and an order for oil firms to move their headquarters to the area, according to Reuters.
It's unclear at this point if the Buhari administration would be willing to pump more money into the Delta, following the lack of success of its stipend renewal program.
The Nigerian government resumed cash payments for militants in the region back in August 2016, which are still ongoing, in a bid to bring attacks to a halt. These payments, which include tuition for those studying abroad, were clearly not deemed sufficient however, judging by the continued attacks in the Delta.
As for the withdrawal of the military from the region and the call to get oil firms to move their HQs, both seem unlikely in my opinion. With continuous instability in the area, Buhari will be keen to keep the military in place and international oil and gas firms will be keen to keep their head offices in safer locations.
Generated by readers, the comments included herein do not reflect the views and opinions of Rigzone. All comments are subject to editorial review. Off-topic, inappropriate or insulting comments will be removed.