Egypt To End Capital Controls, Reform Oil Sector Under IMF Deal
|
Wednesday, January 18, 2017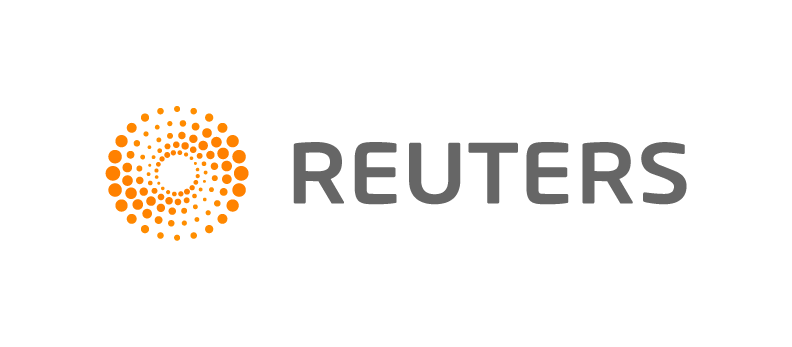 CAIRO, Jan 18 (Reuters) - Egypt will scrap its remaining caps on transfers and deposits of foreign currency by the end of June and overhaul its oil sector as part of ambitious efforts to reform the economy under an IMF agreement, the details of which were released on Wednesday.
The International Monetary Fund approved the three-year programme with Egypt in November, releasing the first $2.75 billion instalment of a $12 billion loan intended to jumpstart an economy battered by years of turmoil that has driven away investors and tourists, key sources of hard currency.
The Fund said on Wednesday that Egypt was on track to receive the second tranche of the loan, pending a visit to review progress at the end of February.
"Although (economic indicators) for December have not been published yet, early indications are that the benchmarks for the next tranche of the loan are likely to be met," IMF Mission Chief for Egypt Chris Jarvis said at a news conference.
The deal came into effect days after the central bank took the dramatic step of letting the pound float freely in currency markets. But the details of the agreement and the government's reform timetable were not immediately released in full, prompting questions from economists about how the markets were expected to track the government's progress.
The IMF released on Wednesday the staff report from November outlining its appraisal of Egypt's request along with the details of its planned reform programme.
Some of the toughest measures, including floating the currency and introducing a value-added tax, have already been implemented.
Egypt's pound has more than halved in value against the dollar since the float, trading at almost 19 pounds to the dollar on Wednesday.
"The exchange rate is more depreciated than we expected given the fundamentals," Jarvis said.
The programme sets out a raft of other measures including an end to energy subsidies, reforms to public enterprises and an overhaul of monetary policy that Egypt will make over the next three years to restore economic stability and long-term growth.
"The restoration of macroeconomic stability will allow Egypt to put the economic turbulence of the post-revolution period behind it," the IMF said in its report.
A worsening dollar shortage crippled imports, while the government faced a ballooning public debt, partly due to huge subsidy costs and poor tax collection.
According to the 72-page report, the government has pledged to maintain a flexible exchange rate, intervening only occasionally to prevent excessive short-term volatility.
It has also promised to scrap by June a $50,000 cap on non-priority imports and a $100,000 cap on individuals' transfers abroad while rebuilding its dwindling foreign reserves.
1
2
3
View Full Article
Generated by readers, the comments included herein do not reflect the views and opinions of Rigzone. All comments are subject to editorial review. Off-topic, inappropriate or insulting comments will be removed.