Leviathan Partners Look To Sell 14.8 Bcm of Gas to Israel's Edeltech
by Reuters
|
Tuesday, January 17, 2017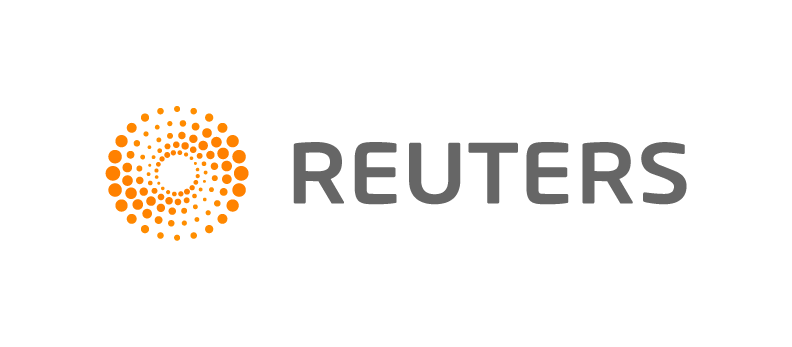 TEL AVIV, Jan 17 (Reuters) - The partners involved in Israel's giant Leviathan natural gas field said on Tuesday they have entered talks to supply 14.8 billion cubic metres (bcm) of natural gas over 17 years to Edeltech, an Israeli private power provider.
The two sides have signed a non-binding letter of intent to negotiate a binding deal, Delek Drilling and Avner Oil said in a statement.
Based on prices under similar agreements signed in the region, the deal could be worth around $3 billion.
Edeltech last year committed to buy 6 bcm of gas from Leviathan for its power plants.
Delek Drilling and Avner each hold 22.67 percent of Leviathan, while Texas-based Noble Energy owns 39.66 percent and Ratio Oil holds the remaining 15 percent.
Leviathan, which is expected to start production in 2019, was discovered in the eastern Mediterranean in 2010.
Much of its estimated 622 bcm of gas is earmarked for exports.
Edeltech is a partner in the $1.3 billion Dorad Energy plant as well as the Ashdod and Ramat Negev co-generation plants.
(Reporting by Tova Cohen and Ari Rabinovitch)
Generated by readers, the comments included herein do not reflect the views and opinions of Rigzone. All comments are subject to editorial review. Off-topic, inappropriate or insulting comments will be removed.