Ideal Employer Survey: Africa Values Safety the Most
by Andreas Exarheas
|
Rigzone Staff
|
Sunday, January 15, 2017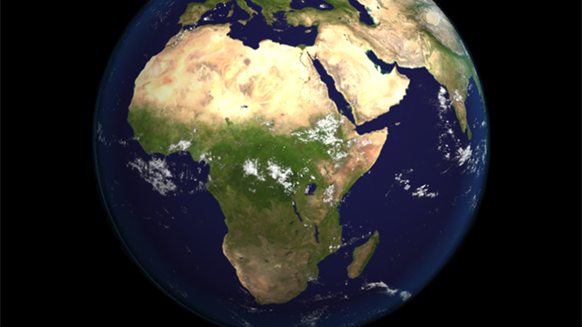 Out of all the continents featured in Rigzone's Ideal Employer Survey, respondents from Africa valued safety the most.
Africa values an oil and gas company's commitment to health and safety (H&S) more than any other continent, according to Rigzone's Ideal Employer Survey.
The survey, which included a total of 8,466 participants, showed that respondents from Africa scored an energy firm's commitment to H&S at 93 percent. In comparison, respondents from South America, Asia, Australia/Oceania, North America and Europe scored the characteristic at 92, 91, 90, 90 and 87 percent, respectively.
Jane Morley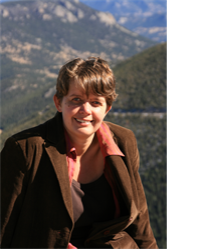 Regional Manager for Middle East & Africa, The Economist Intelligence Unit
The figure rose from 93 percent to 94 percent among 26 to 34 and 60 to 69 year old workers from the continent, according to the Ideal Employer Survey, which also highlighted a clear difference regarding the importance of the trait in relation to gender. Females in the region placed a 96 percent importance on a company's commitment to H&S, up three percentage points from males on the continent.
"Africa is perceived to be a riskier place than elsewhere in the world, so investors/workers are more conscious of safety in Africa than they are elsewhere," Jane Morley, The Economist Intelligence Unit's regional manager for the Middle East and Africa, told Rigzone.
"Potentially compounding this, workers might be less confident that national legislative oversight is in place, meaning that it might be easier for unscrupulous employers to cut corners, and they're worried about healthcare options should something go wrong," Morley added.
It is also possible that a higher proportion of oil and gas operations in Africa take place in more challenging environments, such as in the face of attacks by insurgents, Morley said.
In 2016 alone, a number of attacks on oil and gas facilities have taken place in North and West Africa, with Libya, Algeria and Nigeria in particular experiencing several incidents. Notable attacks occurring in these countries over the last 12 months include:
Libya:
Algeria:
Nigeria:
Further fueling safety concerns, a helicopter carrying six people to a Chevron Corp. oil platform offshore Angola crashed in September, killing all passengers on-board.
The aircraft left the Malongo port in Angola's Cabinda province Sept. 26, 2016 to make the short journey, but never arrived at its destination. An investigation into the incident is continuing.
1
2
View Full Article
Generated by readers, the comments included herein do not reflect the views and opinions of Rigzone. All comments are subject to editorial review. Off-topic, inappropriate or insulting comments will be removed.