Saudi Energy Minister Says Output Below 10 MMBpd, Cut Will Deepen
by Reuters
|
Thursday, January 12, 2017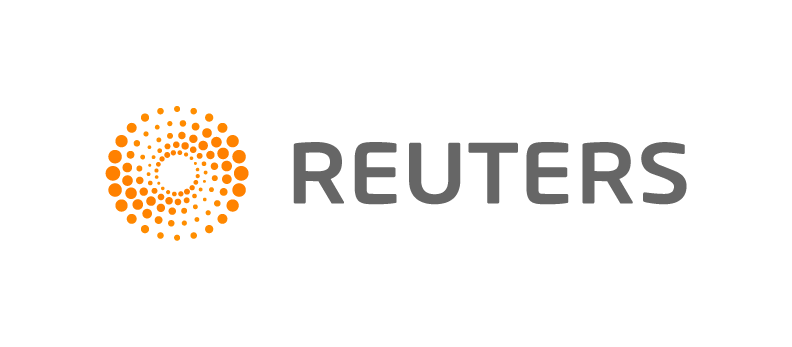 ABU DHABI, Jan 12 (Reuters) - Saudi Arabia has cut its oil production to slightly below 10 million barrels per day and plans a deeper cut in February under an agreement among global producers to reduce output, Saudi Energy Minister Khalid al-Falih said on Thursday.
"The market first of all is extremely healthy - we had to cut deeply to get below 10," Falih told reporters at an industry conference.
"And of course it is low demand season in Saudi Arabia so the combination of deep cuts and low demand in Saudi Arabia have kept our production in the month of January below 10. It is below 10 today and it will be below 10 by the end of the month."
Saudi output was about 10.45 million bpd in December, according to a Reuters survey of shipping data and information from industry sources.
Falih added, "We have also cut our nominations for our customers worldwide significantly for February. Saudi Aramco has just announced to their customers what they should expect in February and it is going to be even a deeper cut than in January. So we are committed."
Asked if the agreement would need to be extended beyond six months, Falih said producers would watch the oil market and only intervene if necessary.
OPEC and non-OPEC producers are very serious in complying with the agreement, he told reporters at an industry conference.
(Reporting by Rania El Gamal and Maha El Dhana; Writing by Andrew Torchia)
Generated by readers, the comments included herein do not reflect the views and opinions of Rigzone. All comments are subject to editorial review. Off-topic, inappropriate or insulting comments will be removed.