Premier Oil Expects Weak Pound To Help Bottom Line
by Reuters
|
Karolin Schaps
|
Thursday, January 12, 2017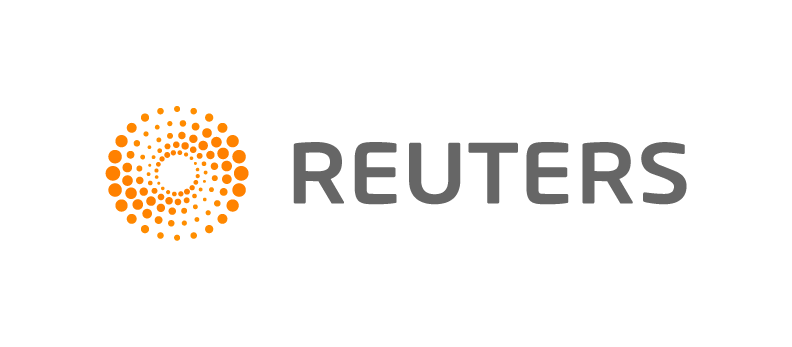 LONDON, Jan 12 (Reuters) - Premier Oil expects to continue reaping benefits from weak sterling this year, it said on Thursday, as the depreciating currency has brought down the cost of investments in Britain at a time when low oil prices have squeezed profits.
The oil company said 2016 operating costs were 11 percent below expectations, mainly thanks to the weaker currency, at $15.7 a barrel and it expected to maintain this level in 2017 as it has hedged foreign-exchange exposure for the next six months.
Sterling has fallen to 30-year lows against the dollar since Britain's decision in June to leave the European Union, giving companies earning money in dollars but spending in pounds, such as Premier Oil, a windfall boost.
"Costs continue to come out of the business, plus (new projects) Catcher and Tolmount should support the equity story in 2017," said David Round, equity analyst at BMO Capital Markets, who rates the stock as 'market perform'.
Premier Oil shares traded 1.1 percent higher at 0908 GMT, outperforming the oil and gas companies index, which was up 0.1 percent.
Despite the currency boost, Premier Oil saw revenue decline 10.9 percent last year to $980 million, preliminary trading figures showed on Thursday, as low oil prices weighed on sales.
Even record-high production of 71,400 barrels per day (bpd) in 2016 couldn't lift revenue. Output is expected to rise to 75,000 bpd in 2017 without contribution from its new Catcher field, set to come on stream later this year, the company said.
Premier Oil is negotiating a refinancing deal with its lenders, a process that has taken longer than expected but which is set to conclude in the next month.
Chief Executive Tony Durrant told Reuters the oil producer would prioritise bringing down debt, which stood at $2.8 billion at the end of December, over making large acquisitions this year.
"I won't go overboard on the acquisitions front because it's important that we get our balance sheet back into shape," he said.
The company will publish full-year results on March 9.
Premier Oil announced on Thursday it had put various asset stakes up for sale, including a 20 percent interest in the Tolmount gas project, which it gained through last year's acquisition of E.ON's North Sea portfolio.
(Editing by Dale Hudson and Mark Potter)
Generated by readers, the comments included herein do not reflect the views and opinions of Rigzone. All comments are subject to editorial review. Off-topic, inappropriate or insulting comments will be removed.
RELATED COMPANIES