Cruise Line Exec: LNG Represents the Future
by Matthew V. Veazey
|
Rigzone Staff
|
Wednesday, January 11, 2017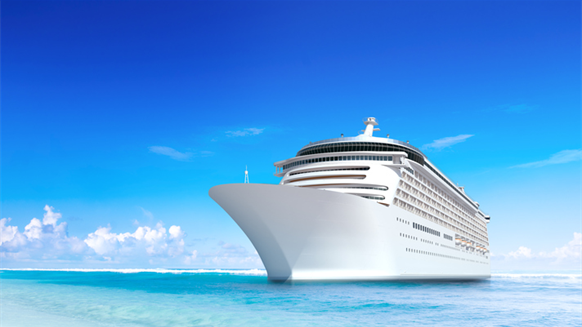 Carnival opting for LNG instead of marine diesel oil.
For the passenger, we don't see the cruise experience changing based on the ship's fueling system. Passengers who have things such as environmental impact high on their list of what goes into planning a vacation will note that Carnival Corporation is the industry leader in this field, but in terms of onboard experience the transition will be seamless and behind the scenes.
Rigzone: Would you like to add any comments?
Strang: LNG delivery to ships, its storage and its supply are all subject to regulations that vary not only from country to country but from port to port. As a company that sails 102 ships to over 700 ports each year, you can imagine this poses a significant challenge for us as we begin operating more and more on LNG in the years to come. We applaud the efforts of organizations such as SGMF, SEA\LNG as well as the EU Sustainable Shipping Forum, or ESSF, that are working to pursue some uniformity. This will be an important element in the successful evolution of our industry to one that incorporates LNG into everyday operations.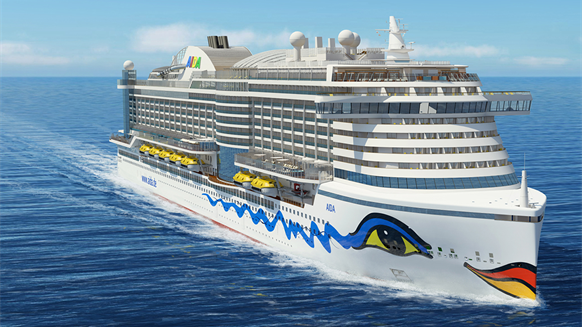 A rendering of one of Carnival's new LNG-fueled cruise ships that will sail under the AIDA brand. Photo source: Carnival Corp.
1
2
3
View Full Article
Generated by readers, the comments included herein do not reflect the views and opinions of Rigzone. All comments are subject to editorial review. Off-topic, inappropriate or insulting comments will be removed.