Argentina Clinches Deal to Attract Investment in Vaca Muerta Shale
by Reuters
|
Wednesday, January 11, 2017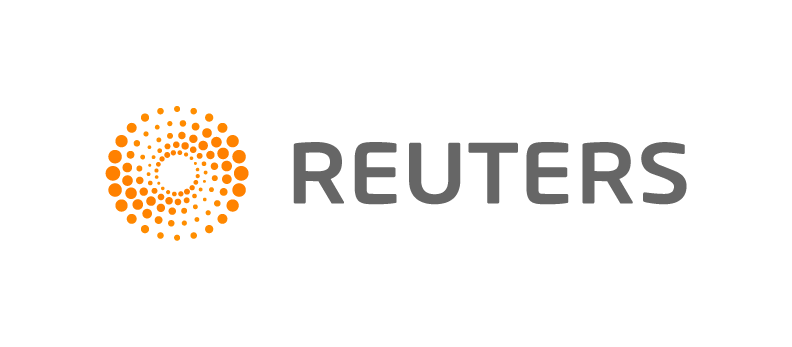 BUENOS AIRES, Jan 10 (Reuters) - Argentina has clinched a deal with labor unions and energy companies aimed at luring investors to the Vaca Muerta shale formation in Patagonia, one of the largest unconventional reserves in the world, the government said on Tuesday.
As part of the pact, the country will offer a subsidized price of $7.50 per million British thermal units of natural gas produced at new wells through the year 2020. The government issued a statement calling the subsidized price "indispensable for attracting long-term investment".
Vaca Muerta has drawn investment from Chevron Corp and Exxon Mobil Corp. But the shale formation, which is about the size of Belgium, remains largely unexplored.
Neuquen province, where most of the formation is located, agreed to stabilize taxes as part of the deal and labor unions have signed onto more flexible contracts. Strikes are common in Argentina, where relations between unions and management are often strained by high inflation.
"This is a day that will open the energy future of our country," President Mauricio Macri said in a televised address. "We have to give guarantees and provide certainty in order to attract investment."
The government also subsidizes locally produced oil to encourage domestic production. But employment in the sector had been affected by an increase in fuel imports spurred by world crude prices that are well below local prices.
(Reporting by Nicolas Misculin; Editing by Meredith Mazzilli)
Generated by readers, the comments included herein do not reflect the views and opinions of Rigzone. All comments are subject to editorial review. Off-topic, inappropriate or insulting comments will be removed.
RELATED COMPANIES