Tullow's Founder Heavey to Step Down as CEO
|
Wednesday, January 11, 2017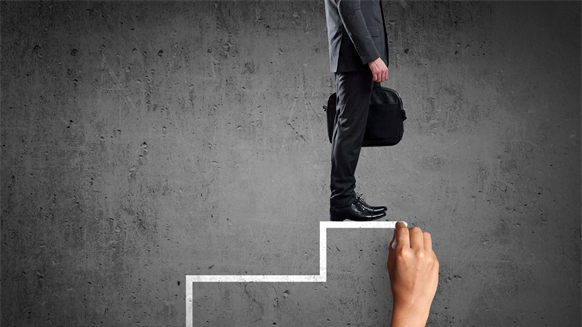 Tullow Oil plc's chief executive officer and founder, Aidan Heavey, will step down as the company's CEO.
Tullow Oil plc announced Wednesday that its chief executive officer and founder, Aidan Heavey, will step down as the company's CEO.
Heavey is lined up to succeed Simon Thompson as the new chairman of Tullow, following Thompson's decision to step down from the board. Paul McDade, currently chief operating officer, will be appointed chief executive officer following Tullow's Annual General Meeting on April 26.
Heavey's appointment as chairman reflects the board's belief that, owing to the unique nature of Tullow's business and relationships across Africa, a phased transition in the leadership of the group is appropriate, Tullow said in a company statement. Heavey's tenure as chairman will not exceed two years from April 26 and his appointment is subject to a vote at the AGM.
"The board and I have long been aware of the need to plan carefully for Aidan's retirement from Tullow as our founder and after 31 years as CEO," Simon Thompson said.
"After careful consideration of the options, we are confident that this succession plan provides Tullow with the right combination of stability, continuity and fresh-thinking. Paul has been an outstanding member of the board and has served Tullow with great distinction for 12 years," he added.
"Simon has been chairman of Tullow during some of our most exciting but also some of our most challenging years and I thank him for his help, guidance and advice throughout his tenure," Heavey said.
"Paul has run our business as COO since 2004 and has two major deep water developments to his credit at Jubilee and TEN. He is a Tullow man to his core and I can think of no one that I would rather have succeed me. I look forward to working with him closely during a transition period before assisting the board in finding my successor as chairman," he added.
Generated by readers, the comments included herein do not reflect the views and opinions of Rigzone. All comments are subject to editorial review. Off-topic, inappropriate or insulting comments will be removed.