Oil, Gas Industry Looks to Trump for Opening Federal Lands to Development
by Deon Daugherty
|
Rigzone Staff
|
Tuesday, January 10, 2017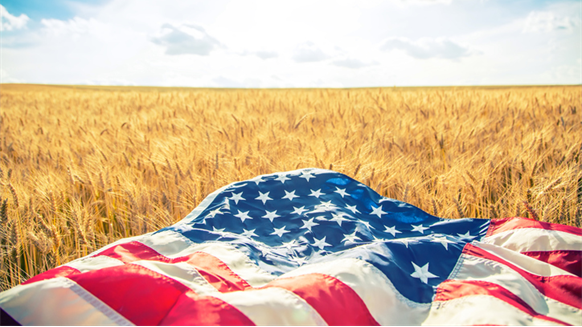 President Obama's onslaught of 11th hour rules and regulations to stifle oil and gas will be vulnerable to a motivated Congress' retribution and incoming Trump Administration, experts say.
Despite presiding over the height of the shale revolution, the Obama Administration has leased less federal land to the oil and gas industry than any other president since at least 1981 – and industry insiders are hopeful the incoming Trump Administration will turn that around.
The difference between the BLM lease issuances under the Obama Administration and those of previous administrations is stark.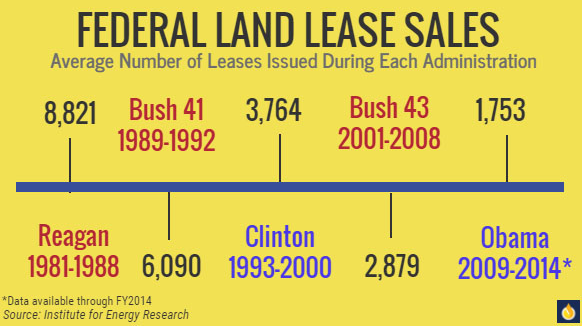 By 2014, the Obama Administration's BLM had issued 1,753 leases – almost half the number granted during the Clinton Administration between 1993 and 2001, according to data from the Institute for Energy Research. And the time needed for BLM to process these permits has also increased from 205 days between 2005 and 2009, to 242 days required between 2009 and 2013.
In federal offshore leasing alone, development through 2035 would have created more than 838,000 jobs and added more than $70 billion each year to the U.S. economy, according to research from the National Ocean Industries Association. Lawmakers are anxious to capitalize on oil and gas that exists beneath federal ground.
"Over the past eight years, through endless red tape and edicts, this administration has tried to make energy development on federal lands uneconomical," said U.S. Rep. Rob Bishop, chairman of the House Natural Resources Committee. "We will work with the Trump administration to burrow our way out."
Throughout his campaign, President-elect Donald Trump pledged to turn back the clock on regulations.
"One of the keys to unlocking growth is scaling back years of disastrous regulations unilaterally imposed by out-of-control bureaucrats," he told the Economic Club of New York in September. "Regulations have grown into a massive, job-killing industry – and the regulation industry is one business I will absolutely put to an end on day one."
During the final weeks of his term, Obama has issued a bevy of rules and regulations.
Christopher Guith
Senior VP for Policy at the US Chamber of Commerce Institute for 21st Century Energy
In a tactic that's rarely used, Congress may veto recently finalized regulations with a simple majority vote. Historically, such an action would be for naught because the president would be poised to veto Congress' resolution to cancel the president's order, said Christopher Guith, senior vice president for policy at the U.S. Chamber of Commerce Institute for 21st Century Energy.
"In this case, it wouldn't likely happen because it would be Donald Trump signing the resolution that vetoes an Obama regulation," he said.
Action And Outrage
Indeed, throughout Obama's tenure, the leasing of federal lands has played out as a tug-of-war with environmentalists and the government on one side and the oil and gas industry and its advocates on the other.
In May, the Bureau of Ocean Energy Management (BOEM) told Congress the proposed lease sales in the Mid- and South Atlantic were removed from the five-year lease program for a variety of reasons, including potential conflicts with other uses, such as the Department of Defense and commercial interests, market dynamics and opposition from "many coastal communities."
Led by the Independent Petroleum Association of America (IPAA), several trade groups criticized the bureau for removing the areas from lease consideration.
"Our long-term energy security can only be ensured with a lasting commitment to expanding offshore oil and natural gas development to new areas. By dropping many areas from the initial proposal and this proposed program, BOEM has failed to do this," the associations said in a letter to BOEM.
1
2
3
View Full Article
Generated by readers, the comments included herein do not reflect the views and opinions of Rigzone. All comments are subject to editorial review. Off-topic, inappropriate or insulting comments will be removed.