Iraq Cuts Oil Production By 160,000 Bpd Under OPEC Deal
by Reuters
|
Tuesday, January 10, 2017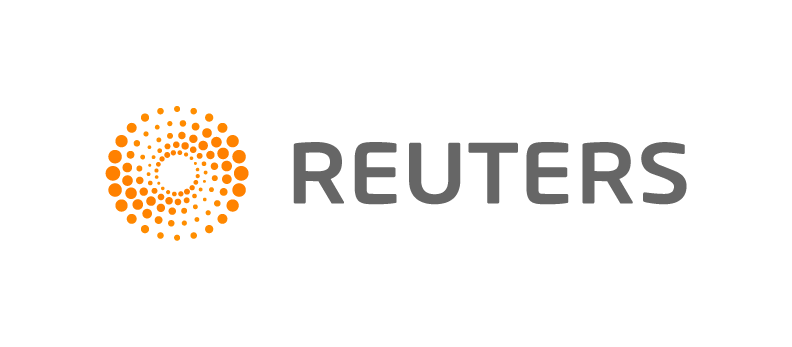 BAGHDAD, Jan 10 (Reuters) - Iraq has cut oil production by 160,000 barrels per day (bpd) since the beginning of January in line with an OPEC decision to lower output, the oil ministry said in a statement on Tuesday.
Oil Minister Jabar Ali al-Luaibi said he hoped that by the end of the month production would be cut by 210,000 bpd, in line with the OPEC-agreed cap for Iraq, according to the statement.
Iraq, the second-largest producer in the Organization of the Petroleum Exporting Countries (OPEC), said on Monday exports from its southern oil ports had reached a record 3.51 million bpd, but it was nonetheless lowering nationwide production.
OPEC agreed in November to cut output by 1.2 million bpd from January 2017 to support prices.
A separate ministry statement on Tuesday said Luaibi had invited Angolan oil company Sonangol to begin working at the Qayyara and Najma oil fields in northern Iraq by the end of February.
The ministry was "working to enable oil companies in Iraq to operate by removing obstacles" in areas recaptured in recent months from insurgents.
Sonangol had pulled out of an agreement to increase output at the Qayyara fields in 2014, citing the mounting security risk.
Iraqi oil workers have capped a number of burning wells set alight by Islamic State militants as they retreated from Qayyara towards Mosul, where U.S.-backed Iraqi forces are pressing an offensive against the group.
Qayyara and Najma used to produce up to 30,000 bpd of heavy crude before they fell under control of the ultra-hardline jihadists.
Reliant on oil sales for most of its income, Iraq had resisted production cuts, saying it needed revenue to fund a war against Islamic State militants who seized a third of the country's territory in 2014.
But it has accepted a lower production reference level as part of the OPEC deal that estimated its output at 4.561 million bpd.
(Reporting by Ahmed Rasheed and John Davison; Editing by Susan Fenton and Mark Potter)
Generated by readers, the comments included herein do not reflect the views and opinions of Rigzone. All comments are subject to editorial review. Off-topic, inappropriate or insulting comments will be removed.