BLOG: Study Shows US Residents Leaving the South for New Jobs
by Valerie Jones
|
Rigzone Staff
|
Friday, January 06, 2017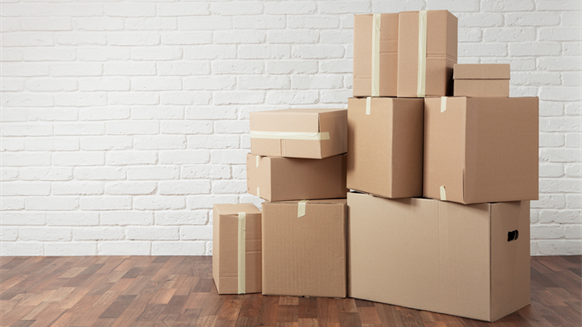 An United Van Lines study shows that the south had a large exodus of residents in 2016.
U.S. residents are moving away from the south. But why?
The United Van Lines' Annual National Movers Study tracks state-to-state migration patterns of U.S. residents for the 48 contiguous states for the year.
Valerie Jones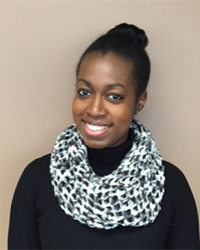 Careers Editor, Rigzone
What I found most interesting in their 2016 study, released Jan. 3, was this factoid: 62 percent of residents in the southern states left to find jobs elsewhere, making the southern U.S. the region with the largest exodus of residents.
But in looking at the oil-rich southern states of Texas, Louisiana, Oklahoma and New Mexico, the study found that the moves for each of those states were balanced – that is, the difference between inbound and outbound moves was insignificant.
I couldn't help but wonder if the prolonged oil glut played a part in these moves, particularly the group of people who moved from the south for jobs elsewhere.
"It's hard to tell by the data alone, because we don't know [if they're moving in or out of state]," Michael Stoll, economist and professor of public policy at the University of California at Los Angeles, told Rigzone. "The last two years have been hard for oil and gas workers, but it's hard to track out-of-state movements for that group."
Using Texas as a snapshot (as it's home to the energy hub of the world – Houston), thousands of oilfield workers lost their jobs over the past two years due to depressed oil prices. However, Stoll said some of those laid off oilfield workers may have moved to other energy jobs.
"A large percentage of Texas workers who got laid off from the oilfield may have moved to solar or utilities," he said. "So some of those moves may be within Texas – from oil-rich areas to solar panel installation or utilities. Oil and gas doesn't have a high level of unionization – another reason why it's hard to track [movements]".
United Van Lines' movers study for 2013 found that Texas was actually one of the top inbound states that year, ranking number 7 out of all inbound states. This was around the time of the shale revolution, when oilfield jobs were plentiful.
Coincidence?
"I don't doubt that played a role," Stoll said.
As the oil and gas industry inches toward recovery, everyone will be watching to see how companies attract talent back to the oil patch and what job opportunities will be created. This will undoubtedly have an effect on the moving patterns within the United States. It will be interesting to see what the 2017 movers study reveals.
Generated by readers, the comments included herein do not reflect the views and opinions of Rigzone. All comments are subject to editorial review. Off-topic, inappropriate or insulting comments will be removed.