Jobs Report: US Mining Employment Remains Steady in December
by Valerie Jones
|
Rigzone Staff
|
Friday, January 06, 2017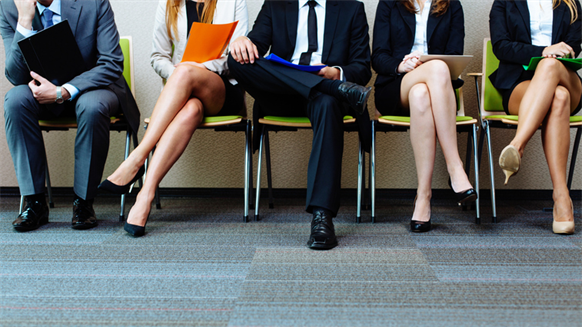 The US ends 2016 with another month of relatively unchanged employment numbers in mining.
Following several months of declines, December marked the fourth consecutive month that employment in mining was relatively unchanged, according to the jobs report released today by the US Bureau of Labor Statistics.
Seasonally adjusted figures for December show oil and gas extraction jobs declined by 1,300. Mining jobs, specifically in oil and gas extraction, have remained steady since September 2016.
Since mining employment peaked in September 2014, there have been two years of continuous declines. The industry bottomed out in 1Q of 2016, when crude oil prices dropped to $26 per barrel. Since then, the industry has not seen the magnitude of massive layoffs it did in 2015.
Could things finally be looking up for the industry? The U.S. employment activity of the past few months mirrors the sentiment of the industry: cautious optimism.
The industry's labor market conditions were positive for 4Q 2016, the first time that year, according to a quarterly energy survey by the Federal Reserve Bank of Dallas. And oilfield services company Halliburton will hire up to 200 workers in the Permian Basin – a hot spot for its tight oil.
Generated by readers, the comments included herein do not reflect the views and opinions of Rigzone. All comments are subject to editorial review. Off-topic, inappropriate or insulting comments will be removed.