Trump Energy Appointee Perry Gives Up Energy Transfer Partners Board Post
by Deon Daugherty
|
Rigzone Staff
|
Thursday, January 05, 2017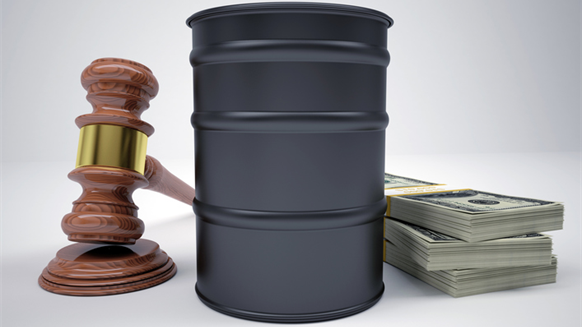 Rick Perry resigns board membership on Energy Transfer Partners board of directors.
Former Texas Gov. Rick Perry has resigned his membership on Energy Transfer Partners board of directors, according to a Jan. 5 filing with the U.S. Securities and Exchange Commission (SEC).
Rick Perry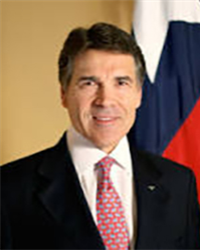 Rick Perry, Nominee, U.S. Department of Energy Secretary
President-elect Donald Trump tapped Perry to lead the Department of Energy Dec. 14. The days following the appointment have been ripe with speculation on whether Perry would resign the post he took on shortly after leaving the governor's mansion.
Much of the conflict of interest concerns centered on the Dakota Access Pipeline controversy. Dallas-based Energy Transfer Partners (ETP) is permitted to build the pipeline, but construction hit a snag after Native American protests persuaded the U.S. Army Corp of Engineers to look for an alternate route. Both sides are preparing for court this year.
Perry's resignation was effective Dec. 31, 2016, according to ETP's statement to the SEC.
"Mr. Perry's decision to resign from the board of ETP LLC was not due to any disagreement with the Partnership, the General Partner or ETP LLC relating to the operations, practices or policies of the Partnership," the company said.
Generated by readers, the comments included herein do not reflect the views and opinions of Rigzone. All comments are subject to editorial review. Off-topic, inappropriate or insulting comments will be removed.
RELATED COMPANIES