EIA: US On Track To Export More Energy than It Imports by 2026
by Deon Daugherty
|
Rigzone Staff
|
Thursday, January 05, 2017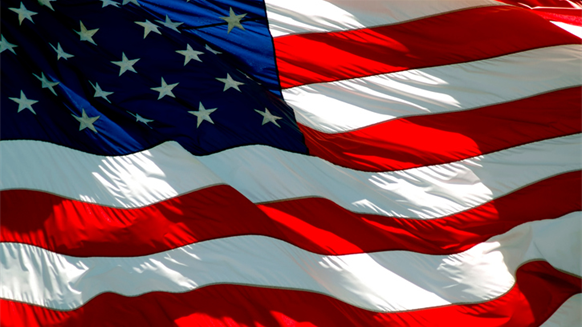 One year after Congress lifted a ban on US oil exports, the federal Energy Information Administration finds the nation is set to become a net energy exporter.
A net energy importer for more than 60 years, the United States is poised to flip that trend and become a net exporter by 2026, according to the U.S. Energy Information Administration (EIA).
In its Annual Energy Outlook 2017, the agency said declining petroleum imports coupled with an increase in natural gas exports is driving the change. That's based on eight reference cases that model a variety of pricing, technological and economic factors. In most of those cases, U.S. production is likely to decline in the 2030s, which will slow or reverse energy export growth, EIA said.
"EIA's projections show how advances in technology are driving oil and natural gas production, renewables penetration, and demand-side efficiencies and reshaping the energy future," EIA Administrator Adam Sieminski said in a statement.
Energy consumption shows a consistent growth of 5 percent between 2016 and 2040 in all of the reference cases. Much of the consumption increase is related to economic activity – led largely by increases in natural gas use.
In late 2015, Congress repealed the 40-year-old ban on crude oil exports. The legislation took more than a year to draft in a way that would win bipartisan support – it was passed as part of a spending bill that included tax breaks for renewables. Ultimately, lawmakers determined the measure would increase U.S. energy security and assist in addressing climate change.
The ban had been in place since 1973, following the Arab oil embargo that made gasoline prices skyrocket and inflation to reach record levels. OPEC members had imposed the embargo following a dispute with U.S. policy to aid the Israeli military during the Arab-Israeli war.
Generated by readers, the comments included herein do not reflect the views and opinions of Rigzone. All comments are subject to editorial review. Off-topic, inappropriate or insulting comments will be removed.
RELATED COMPANIES