BLOG: What Was The Biggest Oil, Gas Industry Surprise of 2016?
|
Wednesday, January 04, 2017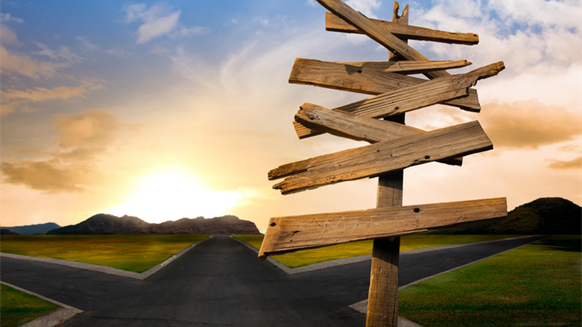 Deals that weren't done, an election shock and unconventional resilience are among the unexpected themes of 2016 that are likely to linger.
Record low oil prices. The disintegration of a major consolidation. A reality star businessman taking the White House. Any way you look at it, 2016 was a year of the unexpected.
As we close the door on the year that was, I asked several go-to industry experts to reflect on 2016, and what made it unique to the industry. Their responses were as different as the year itself.
Deon Daugherty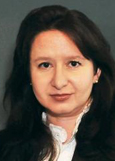 Senior Editor, Rigzone
At R.W. Baird & Co., senior analyst Ethan Bellamy pointed to the election of Donald Trump for U.S. president as opening the new year to a new paradigm.
"Trump blindsided us all in 2016," Bellamy told me in December. "The Democrats are still stumbling around like they got T-boned at an intersection. While the Republicans can't sort through the wreckage picking up goodies fast enough."
But what Trump actually means for the oil and gas industry this year remains unclear.
"Until we see what Trump actually does, we are all just speculating about what this cycle really portends for the industry. For example, Trump has said climate change is a hoax perpetrated by the Chinese, while Ivanka [Trump] is positioning herself as an environmental advocate," he said. "We have a defense secretary [nominee] named Mad Dog, and a circumvention of the media via Twitter. It's a mad, mad, mad, mad world."
John England, vice chairman at Deloitte, said it's the resiliency of U.S. producers that impressed him in 2016.
"To some degree, I think that's been a surprise to the rest of the world as well," he said. "The expectation was that this would really wipe out the U.S. unconventional players, and instead, they've been able to reduce their costs in such a way that they're still fairly economic even at much lower price levels."
Deborah Byers, head of EY's U.S. energy practice, said the disintegration of the highly anticipated Halliburton-Baker Hughes Inc. deal was unexpected. And just as surprising was the later announcement by Baker Hughes that it would combine forces with GE Oil & Gas instead.
"As much effort as the companies had put into it, they weren't able to get over the regulatory hurdles. That did surprise me a little bit," Byers said. "And then how quickly the new transaction arose out of the ashes of that."
While there were a lot of surprises in 2016, the biggest surrounded the efficiency gains of the shale industry, especially in the Permian Basin, said James West, senior managing director for oil services, equipment and drilling at Evercore ISI.
West also noted the Baker Hughes deal with GE was "somewhat surprising and will usher in what we are calling the Era of the Mega Oilfield Service companies."
A prominent investment banker – Stephen Trauber, vice chairman and global head of energy at Citi – told me that frankly, he was surprised the major oil companies didn't take advantage of low oil prices to make big acreage buys.
"All of these companies are struggling for growth. [They] have a low cost of capital, probably underinvested to a certain extent in the unconventionals, and didn't take advantage of the absolute trough of the market when oil was sub-$30 or even low $30s to acquire a quality position in a commodity that you were fairly confident was going to be higher in two, three, four years," Trauber said. "That was the time for them to step in and do it, and they never did it."
Generated by readers, the comments included herein do not reflect the views and opinions of Rigzone. All comments are subject to editorial review. Off-topic, inappropriate or insulting comments will be removed.