Three Things to Consider Before Retiring from Oil, Gas
by Valerie Jones
|
Rigzone Staff
|
Wednesday, January 04, 2017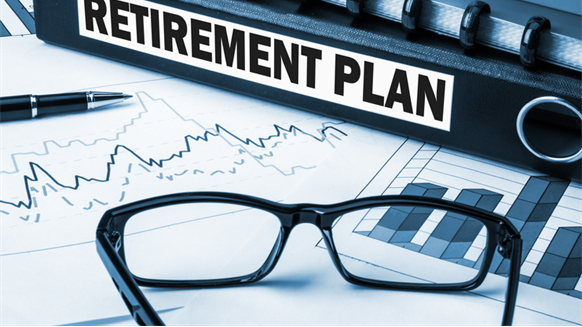 Oil and gas workers need to thoroughly consider several factors before deciding whether or not retirement is right for them.
At some point in every person's career, they will be met with the decision on whether or not it's the right time to retire. For many in oil and gas, this decision has come along sooner than expected. Prolonged low oil prices were the cause of many of the oil and gas industry's challenges the last two years. And with a mass exodus of industry workers – either voluntarily or involuntarily – talks of retirement abound.
Despite market conditions, there's no across-the-board determination on when the right time to retire is. Each person's situation is unique. And while the downturn may have some industry workers in uncertain territory, retirement shouldn't be a rush decision. There are several factors to weigh first before one commits to such an important life decision.
So, before you throw in the towel, check out this video to learn three things you should consider before retiring from oil and gas.
Generated by readers, the comments included herein do not reflect the views and opinions of Rigzone. All comments are subject to editorial review. Off-topic, inappropriate or insulting comments will be removed.