Oil Dives 2%, Strong Dollar Knocks Crude Off 18-Month High
by Reuters
|
Scott DiSavino
|
Tuesday, January 03, 2017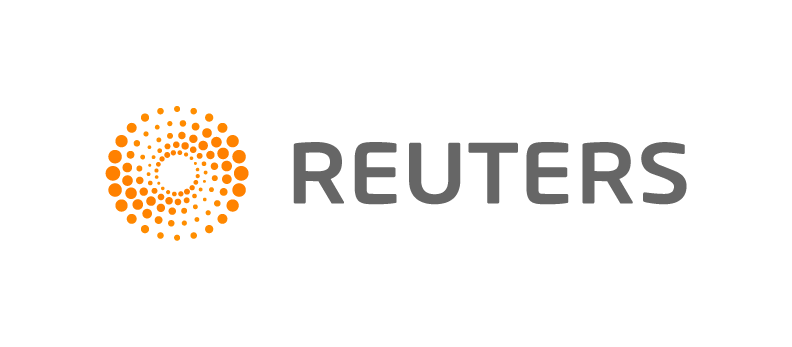 NEW YORK, Jan 3 (Reuters) - Oil prices slid more than 2 percent on the first trading day of 2017, knocked off 18-month highs hit in early trade as the U.S. dollar rallied to its highest level since 2002 and traders took profits.
Brent futures fell $1.35, or 2.4 percent, to settle at $55.47 a barrel, while U.S. West Texas Intermediate (WTI) crude lost $1.39, or 2.6 percent, to settle at $52.33, its lowest close in two weeks.
Before the slide began, both contracts hit their highest levels since July 2015 on hopes that a deal between OPEC and other big oil exporters to cut production, which kicked in on Sunday, will drain a global supply glut. Brent reached as high as $58.37 and WTI $55.24.
The volatility pushed the spread between the high and low price for the day for both contracts to their widest since Nov. 30 with WTI at $3.13 and Brent at $3.07 per barrel.
"It's hard to justify a swing that big in a single day. The strong dollar certainly played a part in the decline and so did WTI hitting $55 a barrel, which must have triggered a lot of profit taking," said James Williams, president of energy consultant WTRG Economics in Arkansas.
The dollar hit a 14-year high against a basket of currencies after data showed U.S. manufacturing activity grew more than expected in November.
A stronger greenback pressures demand for dollar-denominated crude, making barrels more expensive for users of other currencies.
"WTI was off to a strong start to this New Year with some support developing off of reports that Kuwait and Oman are already...enacting agreed upon cuts of about 175,000 barrels per day combined," Jim Ritterbusch, president of Chicago-based energy advisory firm Ritterbusch & Associates, said in a note about the reasons for oil's early gains.
Jan. 1 marked the official start of a deal agreed by the Organization of the Petroleum Exporting Countries and other exporters such as Russia to reduce output by almost 1.8 million barrels per day (bpd).
Non-OPEC Middle Eastern oil producer Oman told customers last week that it would cut its crude oil term allocation volumes by 5 percent in March.
Elsewhere, Libya, one of two OPEC countries exempt from the output cuts, has increased its production to 685,000 bpd, from around 600,000 bpd in December, an official at the National Oil Corp said on Sunday.
Non-OPEC Russia's oil production in December remained unchanged at 11.21 million bpd, near a 30-year high, but it was preparing to cut output by 300,000 bpd in the first half of 2017 in its contribution to the accord.
(Additional reporting by Christopher Johnson in London and Jane Chung in Seoul; Editing by David Gregorio and Marguerita Choy)
Copyright 2016 Thomson Reuters.
Generated by readers, the comments included herein do not reflect the views and opinions of Rigzone. All comments are subject to editorial review. Off-topic, inappropriate or insulting comments will be removed.