Oil at $65 Per Barrel? Energy Pros Hopeful In 2017
|
Wednesday, January 04, 2017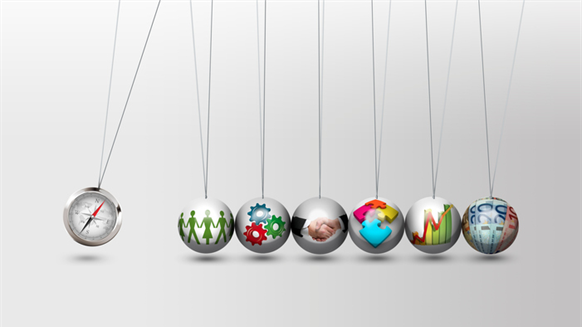 Permian will remain a big deal, but other plays nipping at its heels for investment in the new year, experts say.
With OPEC production plans in place and new leadership advancing to the White House, the oil and gas industry left 2016 less weary than it started the year, and more hopeful for 2017.
When Rigzone talked with a panel of experts at the end of 2015, the downturn's end was nowhere in sight. Oil prices continued their descent and bankruptcy hovered like a specter over dozens of U.S. oil and gas companies.
Fast-forward a year and while they remain cautious, optimism characterizes most expert forecasts. Costs are down and investment is heating up. We revisited our panel – Ethan Bellamy, senior analyst at R.W. Baird & Co.; Deborah Byers, chief of EY's U.S. energy practice; John England, vice chairman of Deloitte; Andrew Slaughter, executive director, Deloitte Center for Energy Solutions; Stephen Trauber, vice chairman and global head of energy at Citi; and James West, senior managing director for oil services, equipment and drilling at Evercore ISI – for their insights into how oil and gas will fare in the year ahead.
Rigzone: What will be the hottest play for investing in 2017? Will the Permian continue to dominate the field?
Ethan Bellamy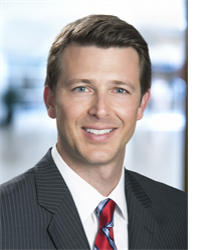 Senior Analyst, R.W. Baird & Co.
Bellamy: Everyone loves the Permian, but we think 2017 will see a renaissance in lesser-loved areas as rig productivity changes the profitability equation and as assets change hands to new, better-capitalized owners. Keep your eye on the Haynesville, for example, that was once written off as dead. Watch for export markets and asset turnover to re-ignite the Eagle Ford.
Byers: 2017 is going to be a bit of a crazy year because of the entire changing landscape on the regulatory front as well as with a new administration coming in that people did not expect to be coming in. I think there could be a fairly significant change.
I also think the skeptics around whether OPEC would act caused people to be fairly pessimistic about the outlook for 2017 for oil and gas. I think those who made some bets in the Permian and other bets in 2016 on a bit of turnaround and a rally are going to do well in 2017.
England: The Permian is probably going to stay at the top of the list. If you look at the transactions that have happened around acreage in the Permian, it's pretty remarkable. With that much spending on acreage, you can be certain that there's going to be a lot of activity there.
Deborah Byers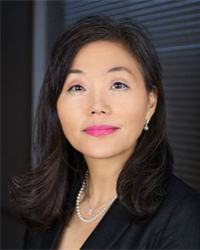 Chief, EY's U.S. Energy Practice
There's also been a lot of excitement around the SCOOP and STAAK plays, so I think we'll continue to see investment there.
Rigzone: Where in the 'lower for longer' cycle will the industry be at the beginning of the year?
Byers: The industry has turned the corner in accepting that this may be the structural change. We look at it as, a scarce resource is now pretty abundant, and so your planning and the way you're going to think about it changes. Maybe lower for longer is not the right way to look at it. It's just that we've now balanced supply and demand and what you're seeing is the inherent cost structure being reflected in the price of oil.
England: I'm optimistic that the industry bottomed out in February 2016, when we hit $26 per barrel. We're hoping that was the low point. I think the fundamentals point toward tightening supply and demand in 2017. Certainly if the OPEC decision is enacted, it will accelerate that. All of those point in the right direction for the industry. Given that, I think we're at least headed toward a slow recovery in terms of pricing. So yes, I'd like to believe we're through the worst of this.
1
2
3
View Full Article
Generated by readers, the comments included herein do not reflect the views and opinions of Rigzone. All comments are subject to editorial review. Off-topic, inappropriate or insulting comments will be removed.