Top 5 Articles by Rigzone Staff in 2016
by Rigzone Staff
|
Friday, December 30, 2016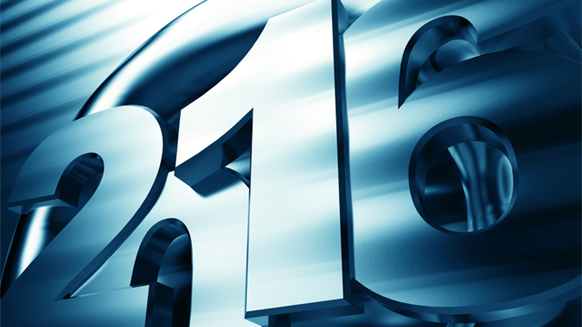 Rigzone reveals its most-read articles written by its staff in 2016.
Rigzone's Content Team has compiled a list of the top five most-read articles of 2016*. We'd like to thank you all for reading and wish everybody a Happy New Year!

*This list excludes stories related to our recent Ideal Employer Survey. To read those stories and learn more about Rigzone's Ideal Employer Survey, click here.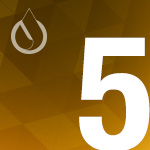 Despite current market difficulties, there are really good reasons why workers should stay in oil and gas.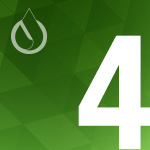 The offshore rig market is currently in its worst slump since the mid-1980s, according to the October 2016 issue of RigOutlook.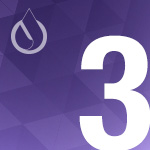 Increased automation in oil and gas will change the landscape of employment opportunities, but that doesn't necessarily mean workers will lose out.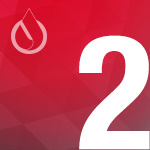 OPEC agrees to slice its oil production by more than 1 million barrels per day beginning Jan. 1, raising market hopes and commodity prices.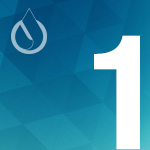 Deepwater Horizon movie recounts safety missteps onboard the offshore rig, which set the stage for several reforms.
Be sure to check out last year's top articles! Click here.
Generated by readers, the comments included herein do not reflect the views and opinions of Rigzone. All comments are subject to editorial review. Off-topic, inappropriate or insulting comments will be removed.