BLOG: Charitable Contributions from Oil, Gas Industry
by Andreas Exarheas
|
Rigzone Staff
|
Friday, December 30, 2016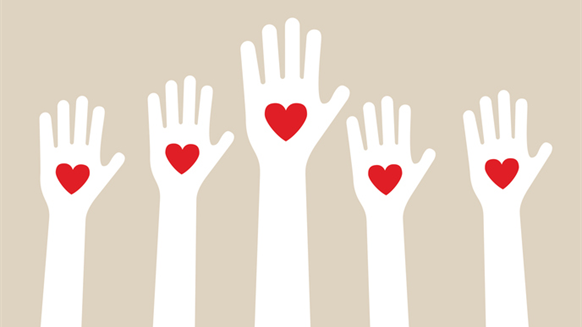 In spite of the low oil price market, some energy companies continue to donate to war-torn regions.
Earlier this month, Norwegian oil and gas company Statoil ASA announced that it had donated $574,633 (NOK 5 million) to Red Cross to help people affected by the war in Syria.
Andreas Exarheas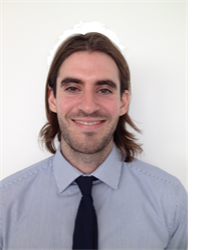 Associate Editor, Rigzone
Thousands of desperate people are currently living in crisis in the war-torn nation, with relief centers radically over-capacity.
"We are all affected by the pictures and stories coming out of Syria and Aleppo. The situation is critical and the international community must contribute," Reidar Gjærum, head of communication in Statoil, said.
"Our contribution goes to the Red Cross and Red Crescent movement … [which] has a long history of humanitarian aid in challenging conditions. We believe it's important that companies like ours contribute," he added.
The situation in Aleppo is currently worse than ever, with the amount of people needing emergency help and aid getting higher and higher, according to Sven Molleklein, the president for Red Cross in Norway.
It's comforting to see oil and gas companies like Statoil investing in humanitarian aid, despite the effects of a continued low oil price environment.
Statoil isn't the only energy firm to donate money to charitable causes during a depressed market, with Exxon Mobil Corp. and Chevron Corp. both making it onto Fortune's list of top 20 most charitable public companies in 2016. The list was compiled using help from the Chronicle of Philanthropy, which surveyed the top 150 companies in the Fortune 500 and collected data from public documents filed with the IRS and SEC.
ExxonMobil, which ranked fifth in Fortune's list, was shown to have increased its giving by 13.2 percent last year, with a focus on education, malaria prevention and economic opportunity for women. Although Chevron, which ranked sixth, gave 7.2 percent less in 2015 than the year before, the company still supported the economic development for women in Latin America and the treatment of HIV/AIDS in the oil rich African countries where it operates.
It's understandably tough to give at a time when the market is only just recovering from a continued period of low oil prices, but it's great to see energy firms still stepping up and helping less fortunate members of the global community.
With rising oil prices predicted in 2017, hopefully these charitable contributions will increase and more and more energy companies will step up to provide for these communities.
Generated by readers, the comments included herein do not reflect the views and opinions of Rigzone. All comments are subject to editorial review. Off-topic, inappropriate or insulting comments will be removed.