Top Rigzone-Staff Picks for 2016
by Rigzone Staff
|
Thursday, December 29, 2016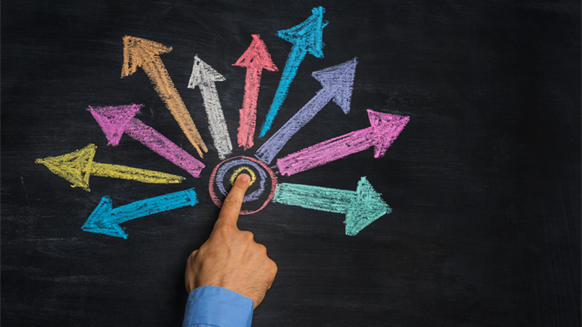 Rigzone's editors highlight articles they've particularly enjoyed writing in 2016.
Rigzone's editorial staff handpicks articles they enjoyed writing the most in 2016. Leave your personal favorites in the comments below.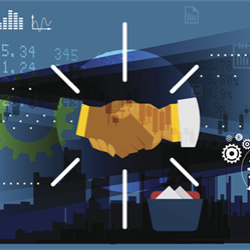 The GE-Baker Hughes deal could indicate a bounce ahead for troubled oilfield services sector.
This story has a couple of unique things going for it: The GE-BHI deal is an interesting juxtaposition against the BHI-HAL deal that fell apart earlier this year, and it's a good example of what probably is ahead for the OFS group – consolidation. –Deon Daugherty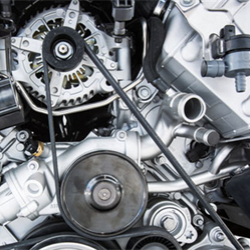 Advocates of proposed Appalachian Storage Hub say project would rev up region's manufacturing, employment.
It's impressive to see how the U.S. shale revolution can spur growth throughout the economy. It's been good for the petrochemicals, power, manufacturing, transportation and other sectors. For this particular story, I examined how a multibillion-dollar transmission and storage project could support job creation in multiple states. It's always encouraging to see how the country's bounty of natural gas can lead to new career opportunities for people across various industries. –Matthew Veazey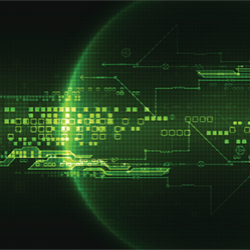 Digital tenacity will be key to oil and gas companies successfully implementing digital technology into their operations.
It will be interesting to see how digital technology has impacted and will continue to impact the oil and gas industry. I found this talk by Gartner's Peter Sondergaard on the topic interesting. –Karen Boman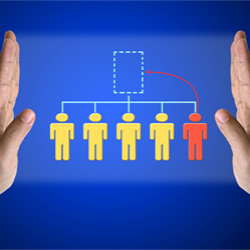 Rigzone explores what future leadership in the oil and gas industry will be once the industry enters a full recovery.
So much has been reported about the Great Crew Change and the impending skilled worker shortage, but not a lot on what the new leaders of the oil and gas industry will need to be like – behaviors they should exhibit and skills/expertise they should possess. This story explores the new breed of industry leaders. –Valerie Jones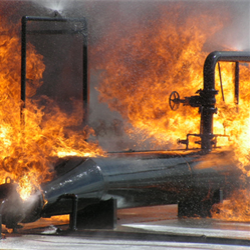 Attacks on oil and gas production sites in the Niger Delta are threatening both production volumes and power supply of West African countries.
The NDA asserted its influence on Nigeria's oil sector in 2016 and it was impossible to ignore. The significance of the NDA attacks on the country's energy infrastructure sent shockwaves throughout Africa. –Andreas Exarheas
Be sure to check out last year's top picks! Click here.
Generated by readers, the comments included herein do not reflect the views and opinions of Rigzone. All comments are subject to editorial review. Off-topic, inappropriate or insulting comments will be removed.