Russia's Gazprom Files Proposals To EU Aimed At Ending Antitrust Case
by Reuters
|
Vladimir Soldatkin
|
Tuesday, December 27, 2016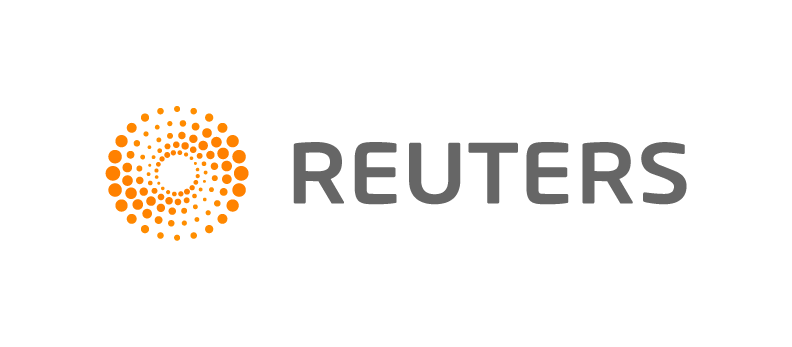 MOSCOW, Dec 27 (Reuters) - Russia's Gazprom said on Tuesday it had filed proposals with the European Commission aimed at resolving a five-year EU case over the Russian gas giant's alleged monopoly practices.
The Russian state gas exporter, which supplies a third of the EU's gas, has been on the European Commission's radar since 2012, culminating in charges last year that it overcharged customers in eastern and central Europe and blocked rivals .
Since then, Gazprom has offered concessions aimed at staving off a potential fine of up to 10 percent of its global turnover.
A Commission spokeswoman confirmed that the Commission had received proposed commitments from Gazprom and it would assess "if they address, in a forward looking manner, the Commission's competition concerns in line with EU antitrust rules".
Gazprom deputy head Alexander Medvedev said in an emailed statement the firm was ready to take into account Europe's criticism "where it is substantiated and possible". The gas giant added it hoped for a resolution in the near future.
Gazprom did not elaborate on the details of its proposals, saying only that "they are likely to help to reach progress over the case".
The firm said in October that it was going "to work out a mutually acceptable decision" with the European Commission.
"To be effective, the (Gazprom) commitments would have to ensure the free flow of gas in central and eastern Europe at competitive prices," the Commission spokeswoman said.
(Additional reporting by Jan Strupczewski in Brussels; Writing by Denis Pinchuk; Editing by Adrian Croft and Alison Williams)
Generated by readers, the comments included herein do not reflect the views and opinions of Rigzone. All comments are subject to editorial review. Off-topic, inappropriate or insulting comments will be removed.