Poland's PGNiG Says European Court Suspends Opal Pipeline Decision
by Reuters
|
Tuesday, December 27, 2016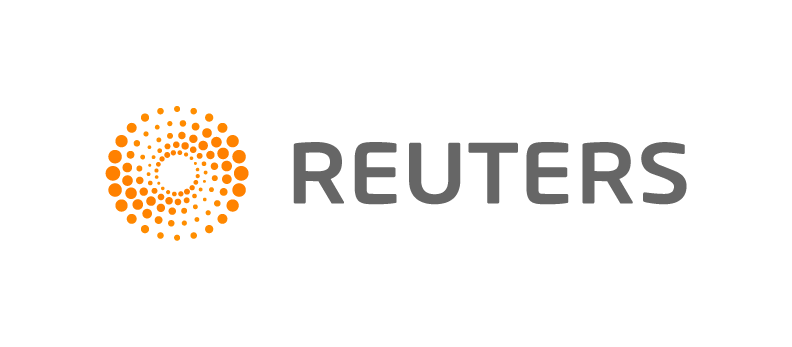 WARSAW, Dec 27 (Reuters) - The European Court of Justice has suspended a European Commission decision to give Russia's Gazprom more capacity on the Opal gas pipeline through Germany, the chief executive of Poland's PGNiG said on Tuesday.
"The European Court of Justice has agreed to our appeal to suspend the European Commission decision," Piotr Wozniak, chief of PGNiG, Poland's largest gas firm, told reporters.
Earlier this month, Poland appealed the decision to lift a cap on Gazprom's use of the Opal pipeline, which carries gas from the Nord Stream pipeline under the Baltic Sea to customers in Germany and the Czech Republic.
The decision opened the way for Russia to expand Nord Stream's capacity and bypass Ukraine as a gas transit route, angering some European Union nations who favour a tougher stance against Moscow for its role in the Ukraine crisis.
Under new rules, Gazprom, in addition to retaining its access to 50 percent of the pipeline, gained the right to bid for another 7.7 billion cubic metres (bcm) of gas carrying capacity or as much as 12.8 bcm if other suppliers do not take up a provision giving them access.
The Court has asked the Commission to provide more details on how the tenders for the access will be conducted.
The Court has also asked PGNiG to provide a more detailed analysis on how the Commission's decision would affect Poland's energy security and how it would impact competitiveness when it comes to gas supplies to Poland - Poland's two main grounds for appealing for a suspension.
The Court's decision means that for now, Gazprom will not be able to exercise the right to increase its capacity on the pipeline.
The Court was not immediately available for comment.
A spokesman for the European Commission said the Commission will reply in "due time".
"The Commission is confident that its decision is fully in line with the Third Energy Package," the spokesman said in a written statement.
The EU's Third Energy Package, sets regulations that seek to prevent energy suppliers from dominating infrastructure.
Gazprom did not immediately reply to a request for comment.
(Reporting in Warsaw by Marcin Goettig and Tom Körkemeier in Brussels; Additional reporting by Oksana Kobzeva and Olesya Astakhova in Moscow; Writing by Lidia Kelly; Editing by Alexandra Hudson)
Generated by readers, the comments included herein do not reflect the views and opinions of Rigzone. All comments are subject to editorial review. Off-topic, inappropriate or insulting comments will be removed.
RELATED COMPANIES