The RZ Interview: Family E&P Prospers Even in Tough Oil, Gas Market
by Deon Daugherty
|
Rigzone Staff
|
Friday, December 23, 2016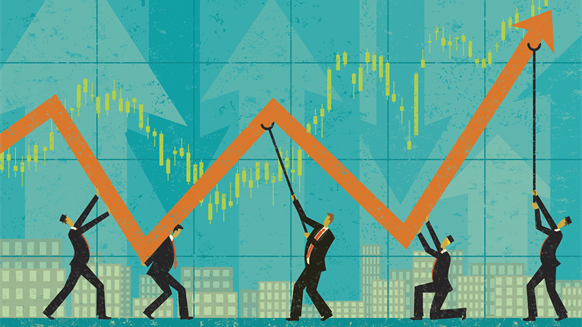 Living within its means, Texakoma Exploration and Production, LLC has thrived during downturn that overwhelmed many larger exploration and production companies.
Working in oil and gas for more than a decade – indeed, raised in the industry – Shanna Keaveny understands that sometimes the smartest way to manage a company's finances is also the simplest.
In short, don't spend what you don't have.
That debt-averse approach has positioned Texakoma Exploration and Production, LLC to grow at the same time many large public companies were seeking bankruptcy protection by the dozens. During the two-year commodity price downturn that claimed hundreds of thousands of jobs and dozens of exploration and production (E&P) companies, the Plano, Texas-based E&P has increased its headcount some 26 percent. Including four new senior-level staff members, the company swelled from 23 to 29 employees.
Shanna Keaveny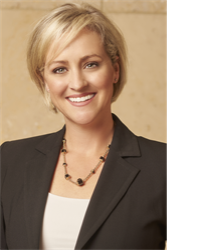 Vice President, Texakoma Exploration & Production, LLC
By year's end, Keaveny – Texakoma's vice president – said the company will drill its first well in the white-hot Permian Basin play, and when the 2017 buying season ramps up, Texakoma is prepared to spend some of its hard-earned and sensibly saved cash on more West Texas acreage.
Reflecting on her career in the cyclical industry, Keaveny shared with Rigzone much of what she's learned about keeping a company in the black during the most disparate of ups and downs.
Rigzone: Tell us about your early career in oil and gas.
Keaveny: I have a master's degree in corporate communication, and one of the things I took away from all of that was that communication is at the center of a good operation. What I loved about (Texakoma) was the people-focused structure they had. (Texakoma) knew communication is at the heart of that and that's what helps a business excel – having communication at the center.
Rigzone: Communication is one of the soft skills the industry isn't often credited with recognizing. Have women in the industry brought communication more into focus for oil and gas companies?
Keaveny: I'm third generation oil and gas – my father and grandfather were both in it. I did grow up with it appearing to be a predominantly male-driven industry, but I see that transforming.
There are a lot more women involved and maybe it is from that idea of needing to have good communication. Companies are getting really big and needing more skilled employees who can do more than just the actual drilling of wells, but having them running the company and having it in a good, sustained and happy environment.
Rigzone: Do you think women help bring soft skills into business?
Keaveny: I absolutely do. That idea – for me, one of the big lessons I learned – was to sit back and listen, especially when I was new to a very technical industry that I didn't know a lot about. Women are very good at listening and some of the more touchy-feely things, and so what I learned is, if you sit back and listen, the answers present themselves. I think that's something women bring to the industry.
1
2
3
View Full Article
Generated by readers, the comments included herein do not reflect the views and opinions of Rigzone. All comments are subject to editorial review. Off-topic, inappropriate or insulting comments will be removed.