BLOG: Recruitment Trends to Watch for in 2017
by Valerie Jones
|
Rigzone Staff
|
Friday, December 23, 2016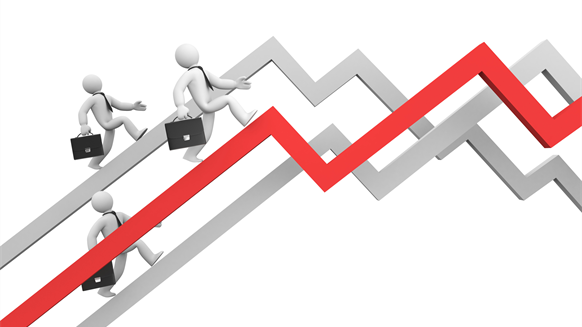 Recruiting firm Hays Australia identifies recruitment trends to be on the watch for in 2017.
In 2016, we didn't see a whole heck of a lot in the energy recruiting space. Still, most oil and gas players acted strategically, using the downturn as a time to strengthen relationships with clients and continue their recruitment of graduates.
Valerie Jones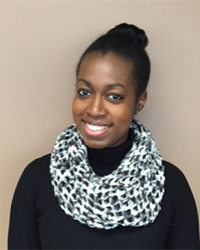 Careers Editor, Rigzone
In a look ahead, global recruitment firm Hays Australia identified 18 recruitment trends it predicts we'll see in 2017. Austin Blackburne, regional director of Hays, said while the predictions are a reflection of what he sees happening with clients and organizations in Australia, some of the trends can be seen across other regions and industries.
I'll just touch on a few trends. For the full list, click here.
An increase in "super temps"
Super temps are highly skilled professionals who work on assignment in an interim executive or senior role.
"The oil and gas sector was essentially built on the back of super temps, even through to executive levels. Super temps are more likely to steer clear of permanent roles, predominantly driven by the difference in money that they can make on a casual basis," Blackburne told Rigzone. "For senior executive roles, the main criteria is extensive experience across a number of projects, therefore the super temps can provide both the technical expertise with experience of working on a wide variety of global projects."
Millennials to drive flexibility
This has been happening for a few years now. The millennial generation values a good work-life balance and prefer work-from-home options.
Work-life integration, not work-life balance
The concept of flexibility will be challenged as the gender diversity debate progresses to question employers' policies and practices for working fathers and paternity leave, said Blackburne.
"The State of the World's Fathers' report, presented to the United Nations in June 2015, argues countries must provide paternity leave in order to achieve gender equality," he said. "Paternity leave also benefits the economy, the report asserts."
It will be interesting to see how these trends play out in the energy space. Best believe, we'll be watching. What are your thoughts? What are some recruitment trends we should look out for in 2017?
Generated by readers, the comments included herein do not reflect the views and opinions of Rigzone. All comments are subject to editorial review. Off-topic, inappropriate or insulting comments will be removed.