Libya's NOC Says Oil Pipelines Reopened, Expects Boost In 3 Months
by Reuters
|
Ahmed Elumami & Aidan Lewis
|
Tuesday, December 20, 2016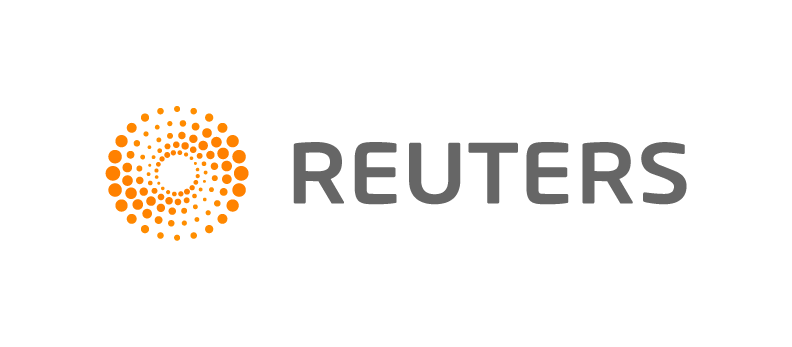 TRIPOLI/TUNIS, Dec 20 (Reuters) - Libya's National Oil Corporation said on Tuesday that pipelines leading from the western fields of Sharara and El Feel had been reopened after a two-year blockade, paving the way for a major boost to production.
The NOC said in a statement that it expected to add 175,000 barrels per day (bpd) to national production in the next month, and 270,000 bpd over the next three months.
Libya's oil production has been hit by conflict and political disputes over the past three years. National output recently doubled to 600,000 bpd but remains far below the more than 1.6 million bpd the OPEC member was producing before the 2011 uprising.
Any speedy recovery in Libyan output could slow OPEC efforts to rebalance the market and ease a global supply glut. Libya and Nigeria were exempted from a recent OPEC pledge to cut oil production by around 1.8 million bpd.
A rise of 270,000 bpd in Libya's crude production would more than outweigh production cuts that Iraq and Algeria collectively pledged.
However, Libyan production remains vulnerable to the North African country's continuing political turmoil, and blockades by local groups.
"This is the first time for three years that all our oil will flow freely, and I hope that this will be the end of the use of closure tactics in our country," NOC Chairman Mustafa Sanalla said in Tuesday's statement. However, he did not say whether agreements had been struck with armed groups that control Sharara and El Feel and have in the past halted production.
The deal to reopen valves on pipelines from Sharara and El Feel in the northern town of Rayana had initially been announced last week by a local faction of Libya's Petroleum Facilities Guard (PFG). But officials at El Feel said a separate group of guards, from the Tebu ethnic group, were preventing a restart there.
Sanalla said the NOC "did not pay any money and there are no deals behind the scenes" to secure the reopening at Rayana. He said the expected production boost would earn $4.5 billion next year for Libya's economy, which is facing collapse because of conflict and the loss of oil revenue.
The NOC put the production capacity of Sharara at about 330,000 bpd, and El Feel at around 90,000 bpd. Sharara is run by the NOC, Repsol, Total, OMV and Statoil. El Feel is operated by the NOC and Italy's ENI .
Libya's output has already risen by more than 300,000 bpd since September, after forces loyal to eastern commander Khalifa Haftar seized several major ports in Libya's Oil Crescent from a rival faction and allowed the NOC to reopen them.
OPEC had used a conservative 351,000 bpd "reference production level" for Libyan oil output even when output in the country was near 600,000 bpd.
(Additional reporting by Ahmad Ghaddar in London; Writing by Aidan Lewis; Editing by Adrian Croft, Greg Mahlich)
Generated by readers, the comments included herein do not reflect the views and opinions of Rigzone. All comments are subject to editorial review. Off-topic, inappropriate or insulting comments will be removed.
RELATED COMPANIES
Company: Libyan National Oil Corporation (NOC)
more info