China's CEFC In Talks For Stake At Abu Dhabi Oil Concessions
by Reuters
|
Chen Aizhu and Rania El Gamal
|
Monday, December 19, 2016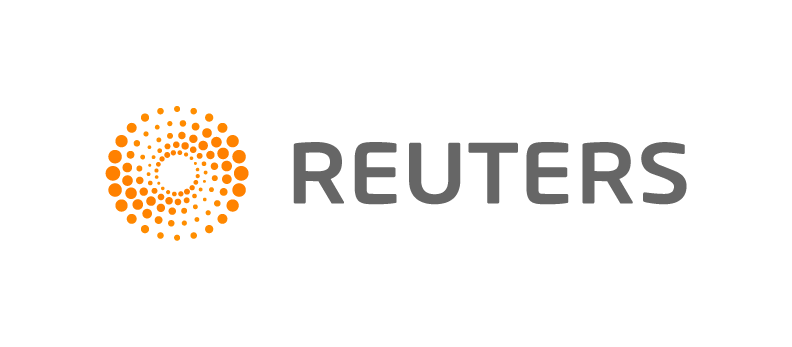 BEIJING/DUBAI, Dec 19 (Reuters) - Privately-run CEFC China Energy is in advanced talks to secure a stake to develop onshore oilfields in the United Arab Emirates under a 40-year deal, two industry sources with knowledge of the discussions said on Monday.
CEFC is in discussions with state-owned Abu Dhabi National Oil Co. (ADNOC) to try to acquire 10 percent of the Abu Dhabi Company for Onshore Petroleum Operations (ADCO), one of the sources said. ADCO operates onshore oil concessions with total resources of between 20 billion to 30 billion barrels of oil equivalent.
The source added that it was not clear how much of a stake CEFC would ultimately win, but estimated a 10 percent stake would cost around $2.2 billion.
ADNOC said on Saturday it struck a $2.2 billion deal with BP for a 10 percent stake in the ADCO concession.
ADNOC is also discussing stake sales with other Asian companies from China, India and South Korea as well as European companies like Shell and Statoil, the sources said.
A spokesman for ADNOC, which holds 60 percent in the concession, said: "Discussions with a number of international partners are ongoing for the remaining 12 percent stake in the ADCO onshore concession.".
A CEFC spokesman said he was unable to comment immediately.
The ADCO concession, including the Bab, Bu Hasa, Shah and Asab fields, produces 1.6 million barrels per day (bpd) of oil, with output expected to reach 1.8 million bpd from 2017. The UAE produced 3.1 million bpd in November, according to a Reuters survey.
Total was the first oil major to renew the concession, securing a 10 percent stake in January 2015 and putting its peers under pressure to improve terms after ADNOC said the French company made the best offer.
Other Asian energy companies were granted smaller stakes. INPEX Corp of Japan, and GS Energy of South Korea received 5 percent and 3 percent stakes respectively.
The companies bid for the ADCO fields after the old concession expired in January 2014.
Little-known CEFC has over the past couple of years lined up preliminary oil production deals in Kazakhstan, Russia and West Africa. In September it closed its first upstream acquisition in Chad for $110 million.
(Reporting by Chen Aizhu in Beijing, Rania El Gamal in Dubai; Additional reporting by Florence Tan in Singapore; Editing by Christian Schmollinger)
Generated by readers, the comments included herein do not reflect the views and opinions of Rigzone. All comments are subject to editorial review. Off-topic, inappropriate or insulting comments will be removed.