BLOG: Low Oil Prices Strain Kurdistan Government's Fight Against IS
by Andreas Exarheas
|
Rigzone Staff
|
Wednesday, December 14, 2016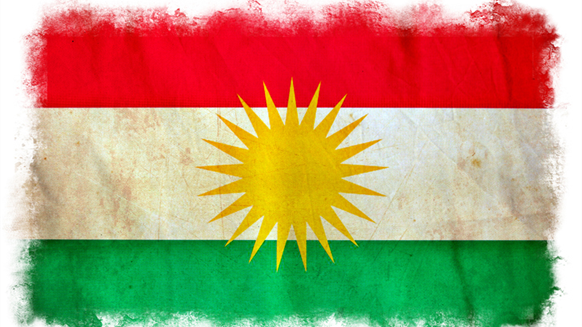 The KRG's fight against ISIS has been hampered by the low oil price environment.
The low oil price environment has put a strain on the Kurdistan Regional Government's (KRG) fight against ISIS, according to the region's minister of natural resources Ashti Hawrami.
Andreas Exarheas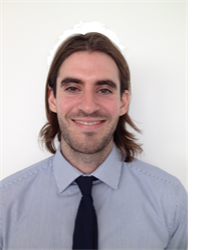 Associate Editor, Rigzone
"With respect to Kurdistan, the effect of [the low] oil price has been decreased revenue on top of lack of budget support from our colleagues in Baghdad," the minister said at a recent oil and gas conference in London.
As a result, KRG struggled to "adequately fund the fight against IS ... and [has] not [been] adequately funded for the wellbeing of almost 2 million ... refugees currently residing in Kurdistan," he added.
The KRG has had a tough task defending its assets against the terror group, with one particularly notable incident taking place just a couple of months ago.
In October, ISIS fighters launched a surprise attack on the Kurdish-controlled city of Kirkuk, the governor of the area, Njmaldin Karim, told oil and gas industry delegates at the conference. During the assault, at least 100 IS terrorists entered the city at 3:15 a.m. and spread into 7 groups with the intention of no return. Their targets were government buildings, police headquarters and the city's detention center, which housed a number of suspected terrorists.
Amazingly, a combination of Kirkuk's authorities and armed citizens managed to repel the attacks, although a number of lives were lost.
"Not a single family left Kirkuk during that incident," Karim said.
The defense of Kirkuk is impressive considering the KRG's lack of revenue brought about by low oil prices, but a continued strain on the value of Brent could see cities like this, and their people, put in even more serious jeopardy in the future – especially if their citizens aren't willing or able to match the heroic efforts seen by the people of Kirkuk.
Thankfully, the value of Brent has risen recently thanks to output cut agreements from both OPEC and non-OPEC producers, which should hopefully see the KRG become better equipped to deal with any renewed IS threats and defend its citizens.
At the time of writing, Brent was valued at just over $56 per barrel, which is over double the lows seen at the start of the year. However, with the KRG minister of natural resources suggesting at the conference that a price of $75 per barrel was necessary to fully leave behind the downturn that has been afflicting the market since the second half of 2014, the region may have to wait a little longer before its defenses are more than adequately funded in the fight against ISIS.
Generated by readers, the comments included herein do not reflect the views and opinions of Rigzone. All comments are subject to editorial review. Off-topic, inappropriate or insulting comments will be removed.