Trump Likely to Pick Former Texas Gov. Rick Perry for Energy Secretary
by Deon Daugherty
|
Rigzone Staff
|
Tuesday, December 13, 2016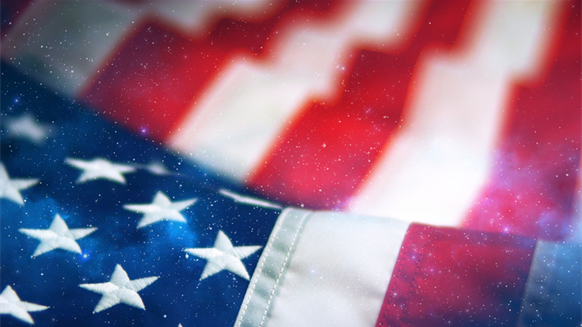 During an infamous campaign moment, Perry forgot the name of the Energy Department when listing three federal agencies he would abolish as president.
President-elect Donald Trump is reportedly set to name former Texas Gov. Rick Perry as secretary of the Energy Department.
Perry, who described the president-elect as both a "barking carnival act" and "a cancer on conservatism" when the two were rivals for the GOP nomination last year, joined Trump on Monday for 90 minutes in the New York City penthouse being used as transition headquarters, according to ABC and NBC news. While in the Trump Tower lobby, Perry waved a thumbs-up but ignored reporters, including one asking whether he still wanted to shut down the Department of Energy.
During a 2011 debate for his first presidential run, Perry failed in his attempt to recall the three federal agencies he would abolish as president.
Rick Perry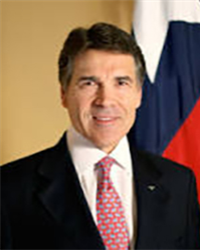 Energy Secretary Nominee
"It's three agencies of government, when I get there, that are gone – Commerce, Education and the, um, what's the third one there? Let's see," he said, before finally settling on, "Oops."
Before he bowed out of two GOP presidential primaries, Perry had never lost an election. He grew up in tiny Paint Creek, a West Texas stone's throw from the Permian Basin's crude bounty. And he represented that region – as a Democrat – in the Texas House of Representatives before switching parties and gliding to victory as Texas Agriculture Commissioner, lieutenant governor and finally, the longest-serving governor in Texas history.
During his tenure, the city of Andrews, Texas, became home to the controversial nuclear waste site owned by Waste Control Specialists. Governor at the time, Perry nominated most of the commissioners who approved the contract and endured criticism for accepting $250,000 in 2008 campaign cash from WCS' owner, the late Dallas billionaire Harold Simmons.
While the Interior Department regulates offshore drilling and operations on federal lands, the Energy Department manages research, technology and nuclear clean-up.
Environmentalists have been quick to respond.
Benjamin Schreiber, director at Friends of the Earth Climate and Energy, said Perry has conflicts of interest that should disqualify him for leading the department.
"Perry is on the payroll of the company that attacked Indigenous people in an effort to forcibly construct the Dakota Access Pipeline. Like his new boss, Governor Perry will surely mine his position for as much personal gain as he can find," Schreiber said in a news statement.
Generated by readers, the comments included herein do not reflect the views and opinions of Rigzone. All comments are subject to editorial review. Off-topic, inappropriate or insulting comments will be removed.