BLOG: Post-bankruptcy E&Ps - Ravenous Zombies May Cost Crude Price Rally
by Deon Daugherty
|
Rigzone Staff
|
Monday, December 12, 2016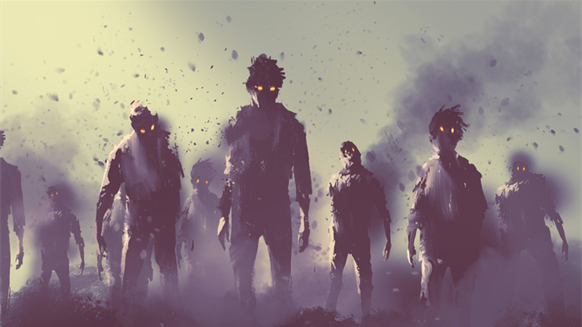 Formerly overleveraged oil and gas companies that now boast clean post-bankruptcy balance sheets may slow commodity price rebound.
The thing about zombies in popular culture is that they're never completely satisfied. With an infinite appetite and a graceless gait, they plunder the population with no regard civility.
Deon Daugherty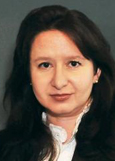 Senior Editor, Rigzone
Some folks say it's the same for those small to mid-sized exploration and production (E&P) companies that have succumbed to death (bankruptcy) only to pop up later with more strength (a scrubbed balance sheet) and relentless hunger (crude production) regardless of the impact on others (sending oil prices into freefall).
It's that hunger that's become a problem for everyone else.
These so-called "zombie" E&Ps have used the bankruptcy code to the return to the market more solid. They've restructured their finances and cast aside cumbersome debt, all the while producing oil that other producers – including OPEC – didn't see that coming. And also on the horizon could be dozens of more zombies: about 100 E&Ps have had to reorganize during the last two years.
As analysts at S&P Global Market Intelligence explain it, they are "the zombie companies that never stopped pumping."
Lest we lay all blame for the 'longer' part of the "lower for longer" downturn, other factors have helped depress oil prices. The industry's technological improvements and cost-savings – shouldered by oilfield service companies and job cuts – have kept expected production declines at bay. Since 2014, overall cash operating costs in the U.S. E&P space have fallen by 25 percent, the analysts said in a recent report.
But during their downtime, the zombies were making plans increase production once they bounced back. Of the dozen bankrupt E&Ps that S&P reviewed, almost 70 percent of them had fully drawn on their credit during the quarter before default.
"That's why we believe E&P zombies will remain a factor in the fight to balance crude oil and natural gas supply and demand in the U.S.," S&P said.
Generated by readers, the comments included herein do not reflect the views and opinions of Rigzone. All comments are subject to editorial review. Off-topic, inappropriate or insulting comments will be removed.