Tillerson Choice Raises Questions of Corporate vs National Interest
by Reuters
|
V. Volcovici and A. Mohammed
|
Sunday, December 11, 2016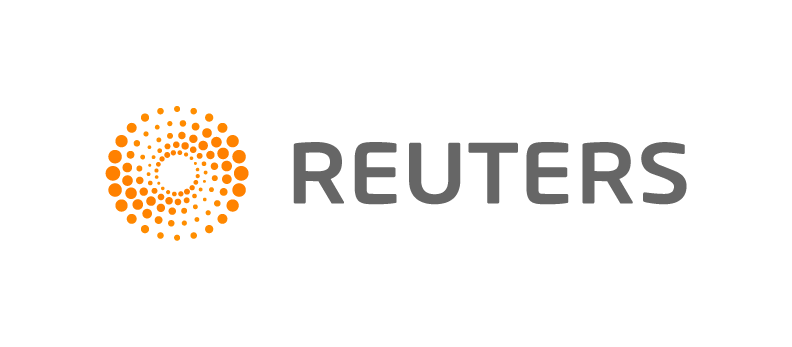 WASHINGTON, Dec 11 (Reuters) - The central question facing Exxon Mobil Corp Chief ExecutiveRex Tillerson if he becomes U.S. secretary of state is whether a lifelong oil man with close ties to Russia can pivot from advancing corporate interests to serving the national interest.
Tillerson, 64, got his start as a production engineer at Exxon in 1975 and has worked there ever since, running business units in Yemen, Thailand and Russia before being named chief executive in 2006. He was expected to retire next year.
Senior senators, both Democrats and Republicans, have expressed concern over Tillerson, who emerged this weekend as Donald Trump's expected pick for secretary of state, according to a source familiar with the situation. By choosing him, the president-elect would add another - and presumably highly influential - person to his Cabinet and circle of advisers who may favor a soft line toward Moscow.
Among these is Trump's choice for national security adviser, Michael Flynn, who raised eyebrows when he sat beside Russian President Vladimir Putin at a Moscow banquet last year and who has argued that the United States and Russia should collaborate to end Syria's civil war and to defeat Islamic State militants.
Tillerson's links with Russia came under fire from top lawmakers on Sunday.
"It's a matter of concern to me that he has such a close personal relationship with Vladimir Putin and obviously they've done enormous deals together. That would color his approach to Vladimir Putin and the Russian threat," Republican Senator John McCain told CBS.
McCain added that Tillerson would, nonetheless, get a fair confirmation hearing.
Republican Senator Marco Rubio, a former Republican presidential rival to Trump, was even more forthright.
"Being a "friend of Vladimir" is not an attribute I am hoping for from a #SecretaryOfState," Rubio said on his Twitter account.
'A STRAIGHT ARROW'?
Many U.S. officials are worried by Russia's increasingly aggressive behavior. It annexed Crimea from Ukraine in 2014, has supported Syrian President Bashar al-Assad in the Syrian civil war and is accused of interfering in U.S. domestic politics.
U.S. intelligence analysts have concluded that Russia intervened in the 2016 election to help Trump defeat Hillary Clinton, and not just to undermine confidence in the U.S. electoral system, a senior U.S. official said.
In his role at Exxon, Tillerson maintained close ties with Putin and opposed U.S. sanctions against Russia for its incursion into Crimea.
Daniel Yergin, author of the Pulitzer Prize-winning "The Prize: the Epic Quest for Oil, Money, and Power," said Russia represented a relatively small portion of Exxon's overall operations and played down its significance.
1
2
3
View Full Article
Generated by readers, the comments included herein do not reflect the views and opinions of Rigzone. All comments are subject to editorial review. Off-topic, inappropriate or insulting comments will be removed.
RELATED COMPANIES