Oil Edges Up About 1% On Optimism Over Non-OPEC Output Cuts
by Reuters
|
Devika Krishna Kumar
|
Friday, December 09, 2016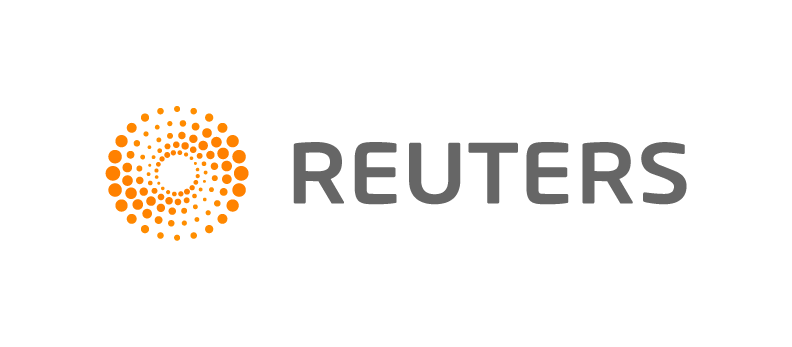 NEW YORK, Dec 9 (Reuters) - Oil prices rose about 1 percent on Friday on hopes that non-OPEC producers meeting in Vienna over the weekend would agree to output restrictions following limits OPEC announced last week to curb an oil glut.
Both Brent and U.S crude futures, however, notched their first weekly loss in four weeks.
A strong U.S. dollar that makes greenback-denominated crude more expensive to many buyers, pressured oil, keeping both benchmarks nearly 2 percent below the highs reached late last month after the Organization of the Petroleum Exporting Countries (OPEC) announced plans to cut production.
On Saturday, OPEC oil ministers will meet non-OPEC producers in Vienna to seek help in curbing a global glut.
Saudi Energy Minister Khalid Al-Falih said he was very optimistic about meeting with non-OPEC producers on Saturday and expected 10 to 11 Non-OPEC countries to contribute specific numbers during the meeting.
Russia plans to hold more talks on Friday with some OPEC and non-OPEC nations about unresolved issues, two Russian sources told Reuters. However, Energy Minister Alexander Novak said he expected non-OPEC oil producers to fully contribute to production cuts agreed earlier with OPEC.
Price gains were slightly pared after data showed U.S. energy companies this week added 21 oil drilling rigs, the biggest weekly increase since July 2015.
U.S. crude's West Texas Intermediate (WTI) futures ended the session at $51.50 a barrel, up 66 cents or 1.30 percent, after trading narrowly between $50.86 and $51.66.
Brent crude closed up 44 cents, or 0.82 percent, at $54.33 per barrel after dealing between $53.77 and $54.46.
Many market watchers questioned how willing non-OPEC countries could be to cut output. Russia has said it would cut 300,000 barrels per day, meaning other non-OPEC producers combined would need to pledge the same amount to lower output by the 600,000 bpd OPEC wants. Russia's No. 2 oil producer Lukoil said it was ready to take part in output cuts.
Azerbaijan and Kazakhstan have also expressed willingness to cut output.
"We see event odds as skewing towards a slightly positive price impact," Macquarie Research analysts said in a note.
"That said, we believe a status quo outcome that keeps the November deal intact is the most probable scenario and hinges on a repeated commitment from Russia (300,000 bpd). In addition to potential cuts from Oman, this scenario could also include softer commitments due to natural declines (e.g. Mexico) or other less credible cuts."
Mexico could contribute as much as 150,000 bpd to the non-OPEC oil cuts, a source told Reuters.
1
2
View Full Article
Generated by readers, the comments included herein do not reflect the views and opinions of Rigzone. All comments are subject to editorial review. Off-topic, inappropriate or insulting comments will be removed.