Trump To Pick Foe Of Obama Climate Agenda To Run EPA
by Reuters
|
Valerie Volcovici and David Shepardson
|
Wednesday, December 07, 2016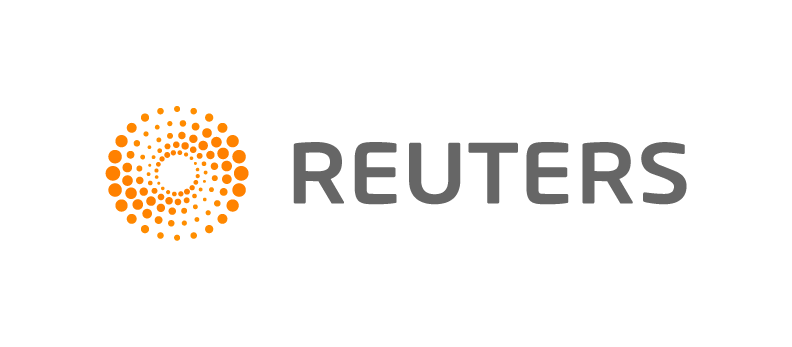 WASHINGTON, Dec 7 (Reuters) - Donald Trump will name Oklahoma Attorney General Scott Pruitt, an ardent opponent of President Barack Obama's measures to curb climate change, as head of the Environmental Protection Agency, a Trump transition team official said on Wednesday, a choice that enraged green activists and cheered the oil industry.
Trump's choice of Pruitt fits neatly with the Republican president-elect's promise to cut back theEPA and free up drilling and coal mining, and signals the likely rollback of much of Obama's environmental agenda.
Since becoming the top prosecutor for the major oil- and gas-producing state in 2011, Pruitt, 48, has launched multiple lawsuits against regulations put forward by the agency he is now poised to lead, suing to block federal measures to reduce smog and curb toxic emissions from power plants.
He is also a leading figure in a legal effort by several states to throw out the EPA's Clean Power Plan, the centerpiece of Obama's climate change strategy that requires states to curb carbon output.
In an interview with Reuters in September, Pruitt said he sees the Clean Power Plan as a form of federal "coercion and commandeering" of energy policy and that his state should have "sovereignty to make decisions for its own markets."
Pruitt has also said he is skeptical of climate change. In an opinion piece in an Oklahoma newspaper this year, he wrote that he believes the debate over global warming is "far from settled" and that scientists continue to disagree on the issue.
An overwhelming majority of scientists around the world say manmade emissions are warming the planet.
The Obama administration finalized the Clean Power Plan in 2015 as a key part of meeting U.S. obligations under the Paris Climate Agreement, an accord among nearly 200 countries to curb global warming. Many scientists say warming is causing rising sea levels, drought, and an increase in ferocious storms.
Trump vowed during his campaign to pull the United States out of the Paris deal, saying it would put American businesses at a competitive disadvantage. Since the election, however, Trump has said he will keep an "open mind" about the climate deal, and also met with former Vice President Al Gore, a leading climate change activist.
Trump, a real estate magnate who takes office on Jan. 20, is in the midst of building his administration and is holding scores of interviews at his office in New York.
1
2
View Full Article
Generated by readers, the comments included herein do not reflect the views and opinions of Rigzone. All comments are subject to editorial review. Off-topic, inappropriate or insulting comments will be removed.