Top Soft Skills the Oil, Gas Industry Needs
by Valerie Jones
|
Rigzone Staff
|
Wednesday, December 07, 2016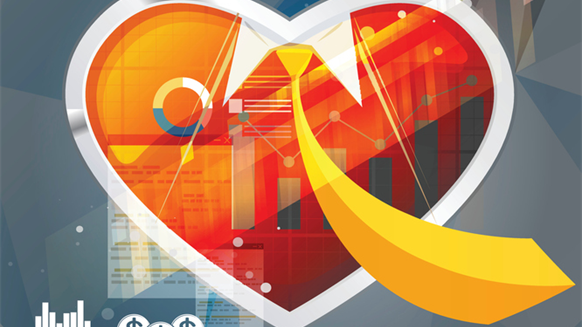 While the industry works its way toward a recovery, Rigzone highlights specific soft skills that will be needed by oil and gas workers.
It's a crucial time for the oil and gas industry. After more than two years of layoffs and other cost-cutting measures, the industry has begun to show early signs of a recovery. With OPEC finally agreeing to cut crude oil production at the beginning of 2017, it could mean a balancing of the market and increase in oil prices.
And this potentially opens the door for employment opportunities in months ahead. Good news for the 350,000 plus workers across the world who have been laid off due to the oil glut. Most are ready to get back to work – as well as a fresh crop of engineering graduates, soon-to-be graduates and young kids studying STEM disciplines.
In the meantime, aspiring oil and gas professionals and educators alike should keep abreast of the specific skills and training that will be necessary for the future workforce.
Check out this video to learn what soft skills the oil and gas industry will need most!
Generated by readers, the comments included herein do not reflect the views and opinions of Rigzone. All comments are subject to editorial review. Off-topic, inappropriate or insulting comments will be removed.