Innovation Here to Stay as Oil, Gas Industry Seeks Competitive Edge
|
Tuesday, December 06, 2016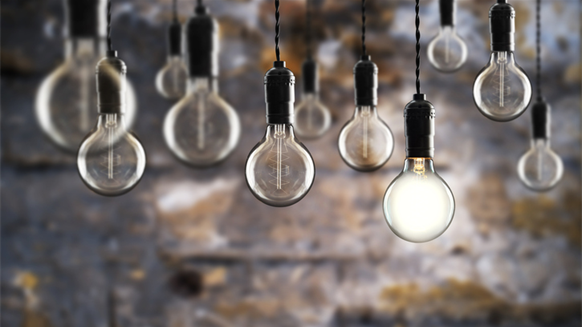 Innovation will continue to play a role as oil and gas companies seek to maintain competitive edge.
"Because of safety and risk management practices, oil and gas companies historically have deployed new technology slowly to ensure they were fully baked," Erlich commented. "Instead of deploying technology across an entire organization, companies are now starting with an individual business unit to prove a technology's value. This is viewed as the way to accelerate value from digital technology and collaboration efforts without increasing the actual or perceived risk in operations."
Using technology to provide continuous feedback on worker performance is another innovation oil and gas companies are pursuing to retain workers. For example, a manager can leave a meeting and immediately rate someone on how they did, Rachel Everaard, a principal with EY's People Advisory Services practice, told Rigzone. Oil and gas companies also are incorporating technologies that enable the focus on collaboration and growing presence of virtual work teams.
Rachel Everaard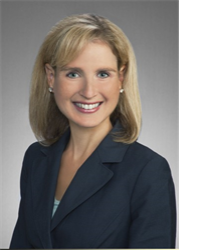 Principal, Ernst & Young's People Advisory Services Practice
Implementing technologies such as video conferencing not only is being done to accommodate millennials, but to be more judicious about cost and getting work done more efficiently. Innovative technology, such as simulation technology, also is being used to transfer the lessons learned by the older generation to the younger generation. Companies are turning to automation because of fewer available workers interested in working in remote locations, Everaard said.
Smaller, more nimble teams that are diverse in their thinking will be critical to companies' future success, Vaccaro said.
"These teams should be multi-modal teams, which combine workers with different areas of expertise to identify ideas and conduct preliminary tests to see if they offer enough sufficient value to be scaled throughout an organization," Vaccaro stated.
Innovation Needed in Oil, Gas Hiring, Work Practices
Oil and gas companies have been exploring innovative ways to hire and retain millennial workers, Everaard stated. One example is Exxon Mobil Corp.'s construction of a large campus north of Houston to serve as a central hub for its operations.
"The idea of a campus environment was to show that they were much more collaborative and a less hierarchical environment," Everaard told Rigzone.
Companies are also offering community service programs that go beyond the typical United Way program and stress management and mindfulness programs.
"From the physical work environment to training, job assignment programs and rewards, innovative oil and gas companies are rebranding themselves to prepare for the competitive hiring market when oil and gas prices recover. Not only are companies having to ensure they can edge out industry competitors, but be able to compete with other industries in attracting millennials," Everaard noted.
Scott told Rigzone sees the need for industry to be innovative in getting its message across on the benefits of oil and gas.
"The industry is losing the battle for the mind and soul of the American and global populations," said Scott. Noting that medicines, mobility products, consumer goods, and technology and communication products wouldn't exist without the underlying impact of oil and gas, "we would live a very meager existence if we moved hydrocarbons out of our lives."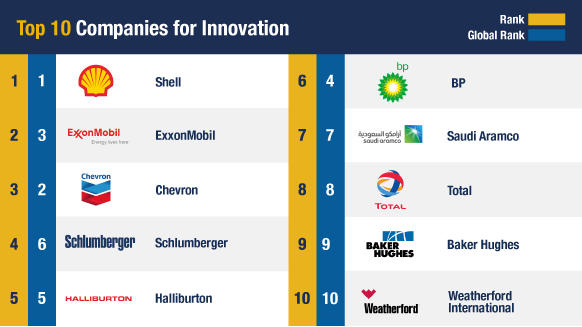 1
2
View Full Article
Generated by readers, the comments included herein do not reflect the views and opinions of Rigzone. All comments are subject to editorial review. Off-topic, inappropriate or insulting comments will be removed.