Minister Plays Down Landowner Threats To PNG LNG Operations
|
Tuesday, December 06, 2016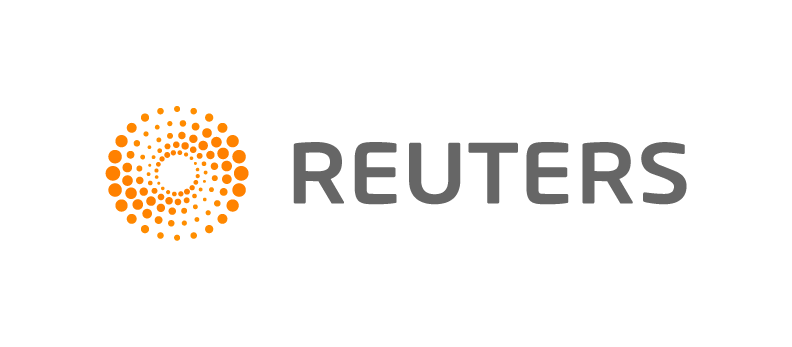 SYDNEY, Dec 6 (Reuters) - Papua New Guinea's petroleum minister on Tuesday played down threats of disruptions to ExxonMobil's $19 billion PNG LNG project due to landowners being unable to buy a stake in the project by the end of this year.
Petroleum Minister Nixon Duban also said the government could look at other options after the end of the year to help landowners, if necessary.
Under a 2009 benefits sharing agreement, local landowners had the option to buy a 4.27 percent equity stake in the nation's biggest resources project by June 2016. That deadline was extended to December 31, but the landowners have not been able to line up the $640 million needed to pay.
"We must allow them to take that opportunity," Duban told Reuters on the sidelines of a conference in Sydney to drum up investment in the nation's mining and petroleum resources.
"If they are not able to, we are their government and we have the opportunity to re-look at the decisions that we've made, to reposition our people."
He declined to say what options the government would consider.
Australian Broadcasting Corp reported last week that landowners were "threatening to create chaos" after state-owned Kumul Petroleum withdrew plans to provide finance for the stake purchase after some landowners rejected the proposal.
Landowners angry about not receiving agreed benefits from the PNG LNG project, due to delays in identifying who is eligible, briefly halted its operations in Hela province in August.
"The risks are real. We know weapons have been amassed by landowners. They are very frustrated," James Komengi, a project officer with the Uniting Church told Reuters by phone from Tari, the capital of Hela province.
Duban downplayed the prospects of further disruption.
"I don't think there'll be any disruption. Our people are mature people. The project's very important to the country's economic standing. We can't discredit our standing when there is a way forward," he said.
ExxonMobil is considering a $10 billion expansion of the PNG LNG project, which began operations two years ago and remains profitable despite a slump in liquefied natural gas prices.
Oil Search, a co-owner in PNG LNG, has long focused on the need to bring benefits to local communities to ensure their support for major projects, but Managing Director Peter Botten warned it was not all smooth sailing.
"We see challenges in terms of bringing communities along and meeting their expectations," Botten told the conference, highlighting the need for a stable operating environment to spur new investment.
(Reporting by Sonali Paul; Editing by Richard Pullin)
Generated by readers, the comments included herein do not reflect the views and opinions of Rigzone. All comments are subject to editorial review. Off-topic, inappropriate or insulting comments will be removed.
RELATED COMPANIES