BLOG: Trump No 'Silver Bullet' for Oil, Gas Industry
by Valerie Jones
|
Rigzone Staff
|
Monday, December 05, 2016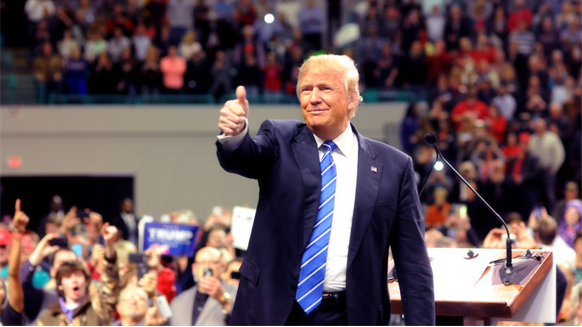 A Houston Energy Breakfast panel highlights what the industry should look out for next year after Trump takes office.
With some still reeling from the outcome of the U.S. presidential election, a recent Houston Energy Breakfast appropriately focused on the potential impacts of Trump's victory.
Valerie Jones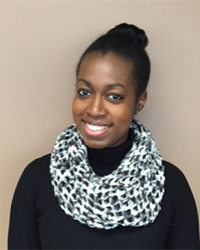 Careers Editor, Rigzone
R.T. Dukes, research director for Wood Mackenzie jokingly said his first impression of the Trump victory was a bad one because he had to wait for 30 minutes in the rain for an Uber during a recent trip to New York. This was because of the delay from the two blocks of security around Trump Tower.
Again, this was a joke. But still, with a campaign and election so full of uncertainty, is it much surprise that the oil and gas industry is literally playing a game of wait and see?
While Dukes said it's hard to quantify the impacts just yet, after a recent visit to his hometown in which he found that a lot of people who worked for oil majors said they have a positive outlook for 2017 because of the election results – not necessarily because Trump can do something for them, but at least "he's on their side" – he understands that sentiment is very important.
"I think we were all dreaming that this election was going to be the silver bullet to fix our industry. Was this election our silver bullet? I don't believe so," Michele McNichol, CEO of Wood Group, said during the breakfast panel discussion. "Our industry is far too complicated for one change to fix it."
She added that winning over a slim majority Republican Congress – many of whom are not supportive of Trump's policies – will be difficult.
"The challenge is going to be anything that [Trump] tries to enact is going to take some time and a lot of political work," she said. "Nothing is going to happen quickly. That's what our industry has to wrap our head around."
One thing Trump has been shooting for since his campaign trail days is American energy independence.
Kenneth Medlock, III, fellow in energy and resource economics for Rice University's Baker Institute, veered against using the term "energy independence" stating that independence was a bit of a misnomer.
"We are part of a global marketplace, one which is growing largely outside of our borders," he said.
Medlock also said he's often asked about his thoughts on the "border wall" Trump has proposed.
"The rhetoric of that has probably shifted away from a piece of infrastructure to a virtual wall. This is more about border security than it is about trade," he said.
1
2
View Full Article
Generated by readers, the comments included herein do not reflect the views and opinions of Rigzone. All comments are subject to editorial review. Off-topic, inappropriate or insulting comments will be removed.